EARTH BELOW ME / Grounding Aromatic Elixir
{ viriditas
/ və-ˈri-də-tas/
The greening power of the Divine
---
This grounding formula brings us into the moment. It calms us. It slows us down. It regulates our nervous system, relieving anxious feelings and a worried mind. And in addition to all of this, it has to power to bring restoration, strength, and nourishment to our organ system. Its purpose is to help your nervous system move from an exhausted state into a resting, digesting, repairing response. A thoughtful dose quickly quiets an anxious mind; redirecting its focus from being wasted on external noise and stress.
---
This potent herbal formula combines the potent plant medicine of SEREIN At Peace Drops with the vibrant, living cellular Wild Water of Lavender. The addition of aromatic plant waters creates a remarkable, upgraded herbal remedy; one with a unique life-force, vibration, and healing potential.
---
PHYTOTHERAPY
May be helpful:
+ Relaxing the whole being
+ Calming nerve tone
+ Strengthening, nourishing, and replenishing a worn-out nervous system
+ Reducing muscle tension
+ Relieving circular thoughts and wakeful nights


AROMATHERAPY / Lavender
May be helpful:
+ Stabilizing the mood
+ Alleviating feelings of depression
+ Stirring feelings of loving connection
+ Emotionally grounding; brings calm to strong emotions that threatened to overwhelm the mind


FLAVOR

Floral and delicate, with honey undertones


DOSAGE
3+ dropperfuls under the tongue as needed
EARTH BELOW ME / Grounding Aromatic Elixir
This is Living Alchemy, a collection of Aromatic Elixirs born from the philosophy of viriditas; the greening power of the Divine. At its core are living cellular Wild Waters, extracted by the slow art of distillation—capturing the intrinsic nature, vibration, and healing potential of the plant itself. This artful and precise alchemical process touches each of the elements, reorganizing and reincarnating the vibrant, living essence of the plant. Each plant transformation is unique, and each batch special.
It's a kind of pattern gravity, a holy greening power we call viriditas, and it is the driving force in the cosmos. Life, you see.
AROMATIC HERBAL ELIXIR:
Organic, farm-fresh Lavender slow process, alembic distilled Wild Water (hydrosol)
+ Organic Milky Oat Seed
+ Organic Damiana
+ Organic Lemon Balm
+ Organic Holi Basil
+ Organic Lavender
+ Organic Skullcap
Herbs extracted in artesian well cane spirits, and organic vegetable glycerin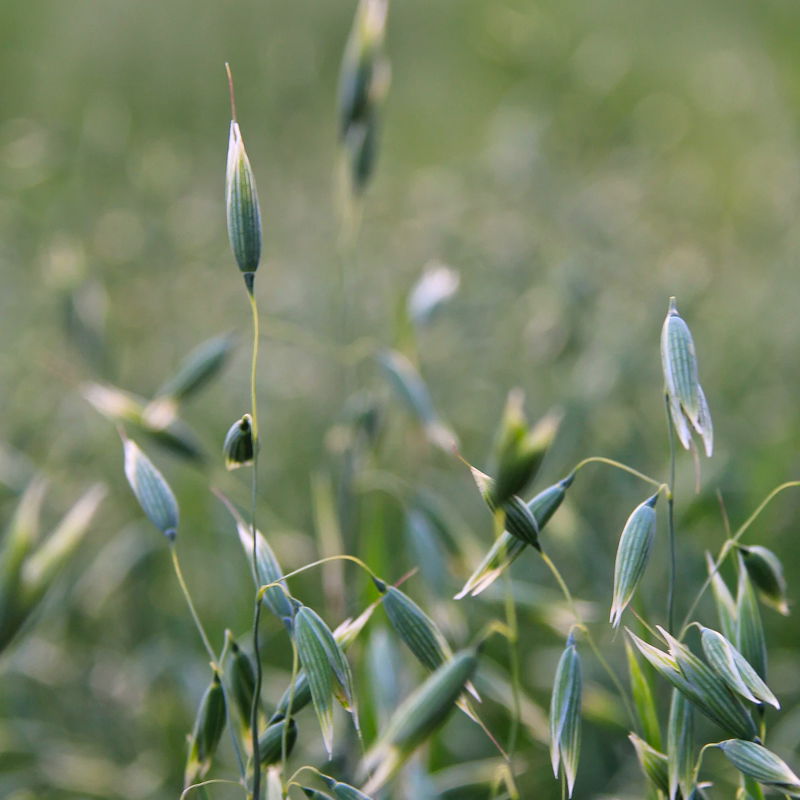 Legend has it that Gaia herself was weaned on the milk of of this restorative plant. Milky Oat Flower Tops nourish and tone the nervous system, and are a powerful plant ally to alleviate both physical and nervous fatigue. Wise and supportive, they work to calm and sedate the nervous system, but also direct their power to restoring, strengthening, and nourishing our organ system.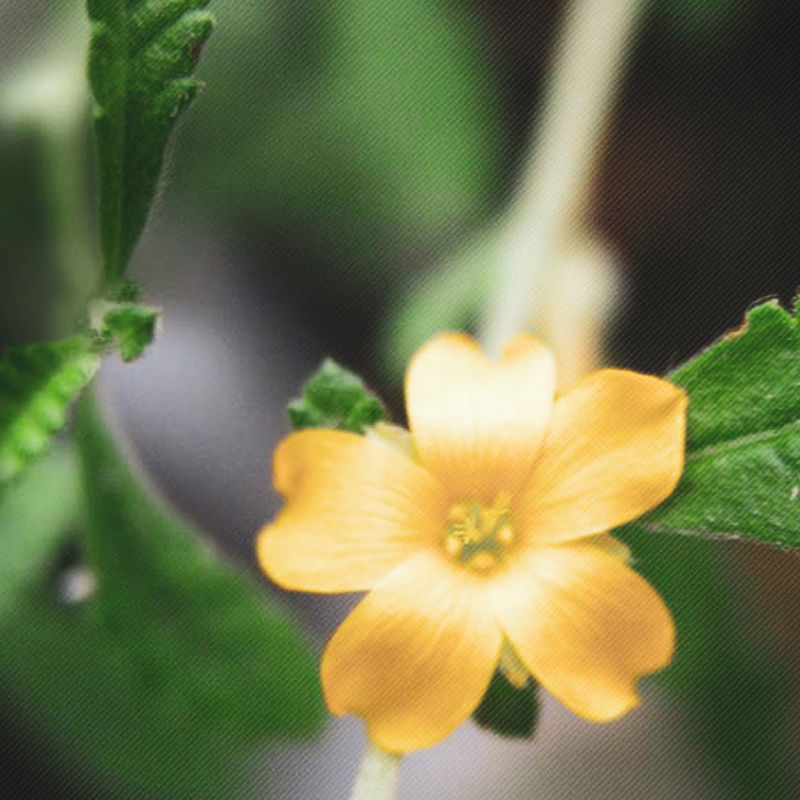 Damiana is the feminine version of Damian, damiana is the wild one "who tames." An excellent nervous system tonic, Damiana is as dreamy as she is effective at relieving anxiety, mild to moderate depression and insomnia. Love, rituals, and sensual connection are just a few of her charms and she works her magic to balance sacral, solar plexus, heart, and third eye chakras.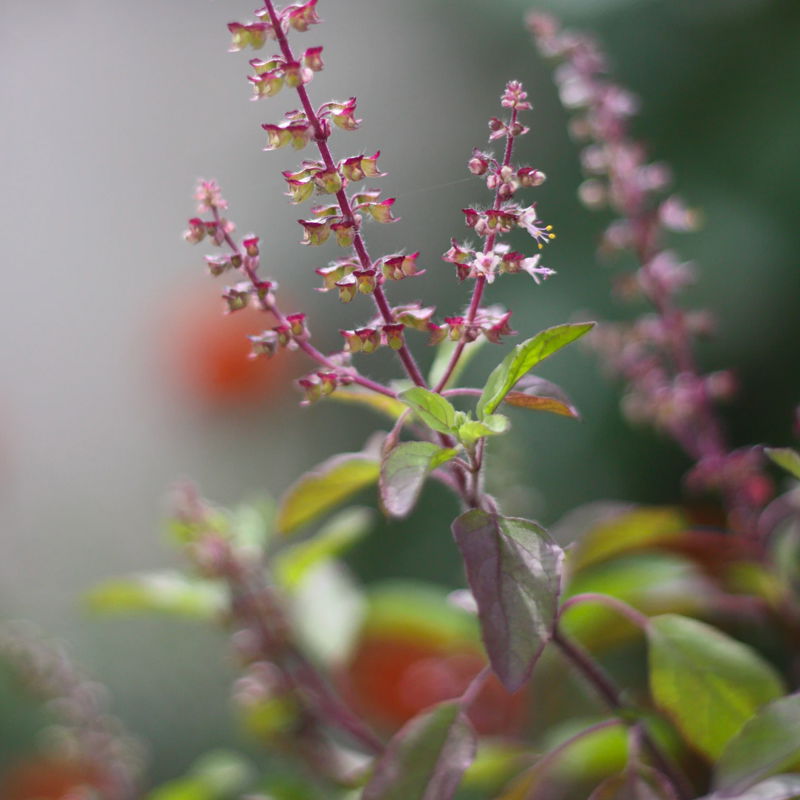 Queen of the Herbs, Holy Basil is viewed as a living gateway between heaven and Earth, and is the manifestation of the divine within the plant kingdom. An ancient tonic, and well studied adaptogenic herb for the body, mind and spirit, Holy Basil guides a healthy response to physical, emotional, and environmental stress offering us an interconnected pathway to whole being wellness.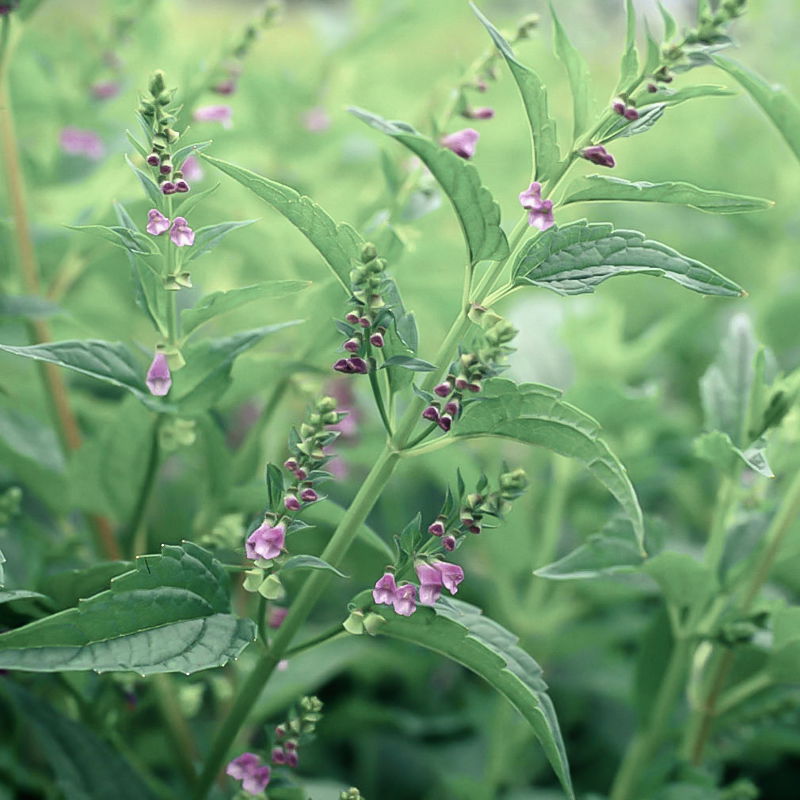 Skullcap soothes like a soft calm breeze, blowing out nervous tension and excess energy. It settles the mind, creating a protective cocoon where we can rest our body to be renewed. It promotes deep relaxation, heightens awareness and perception, and connects the heart to the mind. A powerful remedy to ground our thoughts and nourish our inner world.