OPTIMISM / Daily Dose Drops
A rich, earthy palate of ceremonial Matcha and Moringa Tree leaves plant us firmly beneath lush forest canopies. Balancing the grounding effects of verdent Earth medicine, ancient nootropics give flight to the mind, tapping into the higher states of joy and bliss. Mycrodoses of medicinal Mushrooms nourish the body, offering newfound resilience, stamina, and vigor. This is a  powerful formula to boost the vital forces of both body and spirit. We added creamy butterscotch undertones and a peppermint kick.


A Daily Dose for Curious Minds
+ Medicinal Mushrooms for improved stamina and overall wellness
+ Superherbs for fortitude & resilience
+ Adaptogens for immune & stress support 
+ Nootropics for enhanced mood & memory

Lunar Logic's OPTIMISM blend is made from mushroom fruiting body extracts for maximum health benefits. This compilation of superherbs and medicinal mushrooms contains powerful energetics and ancient brain tonics that have been used across many healing traditions for millennia. 


REAL FEEL

Earthy and fresh, with a bright minty finish.


DAILY DOSE
1-3 dropperfuls daily.

OPTIMISM / Daily Dose Drops
Artisan Formula
*Ceremonial Matcha, *Moringa Leaf, *Lucuma, *Coconut cream, *Peppermint, *Cordyceps Mushrooms, *Gotu Kola, *Calamus Root, *Holy Basil. Extracted in artesian well cane spirits, spring water, and organic vegetable glycerin.
*organic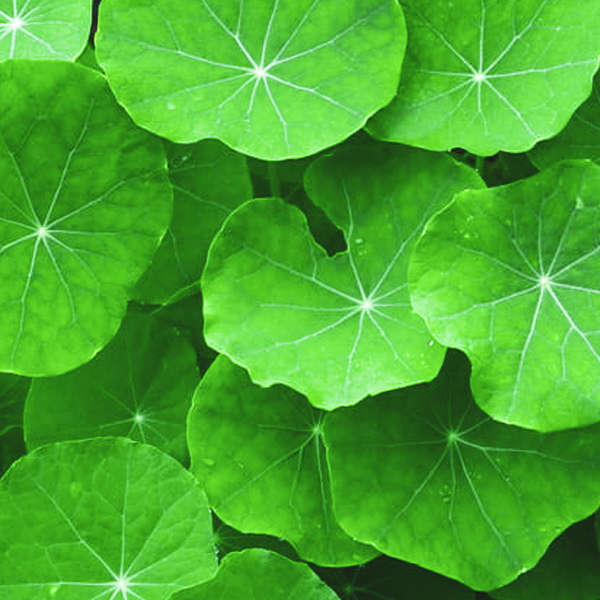 Legendary, revered, and wise, Gotu Kola has been used in Ayurvedic and Chinese Medicine for over two thousand years. Both medicine and food, this herb is best known for promoting clarity, focus, and a peaceful, calm nature. Folklore tells us that daily ingestion of Gotu Kola keeps the mind fresh and promotes longevity and vitality. It is said to develop the crown chakra, the energy center at the top of the head, and to balance the right and left hemispheres of the brain, which the leaf resembles. In southeast Asia, it has long been credited as the source of elephants' long life spans and exceptional memories.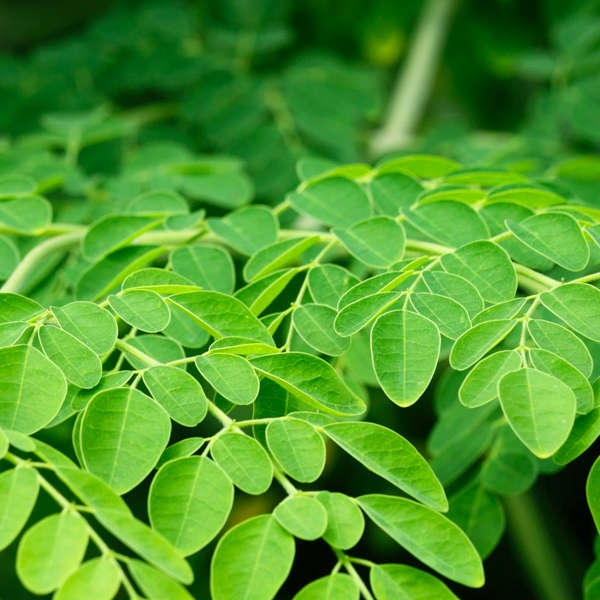 Moringa is known in healing circles as the Miracle Tree. It is one of the most nutritions plants on the planet and is powerful antioxidant. Moringa endows our bodies with a feeling of strength and vitality, in which it is easy to work hard, even in extreme conditions. It elevates the mood to lofty levels but does not leave a feeling of depletion. Taken in the morning hours, Moringa helps us get through a busy day in balance and with optimism.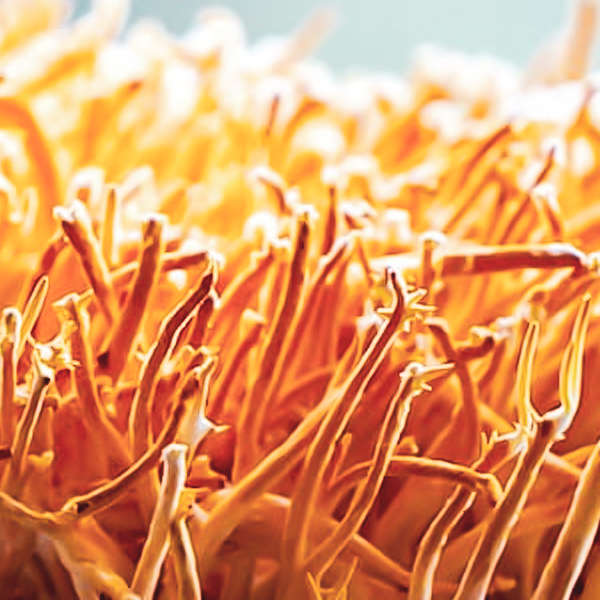 Thought of as the "root of life", Cordyceps is a natural performance enhancer and is especially impressive at the cellular level, where studies show that it increases oxygen utilization by the body, resulting in an increase of useful energy. Cordyceps is central to cultural ideations of good health and bodily function. With the ability to increase vitality and improve stamina, it is considered a magical mushroom for boosting human potential.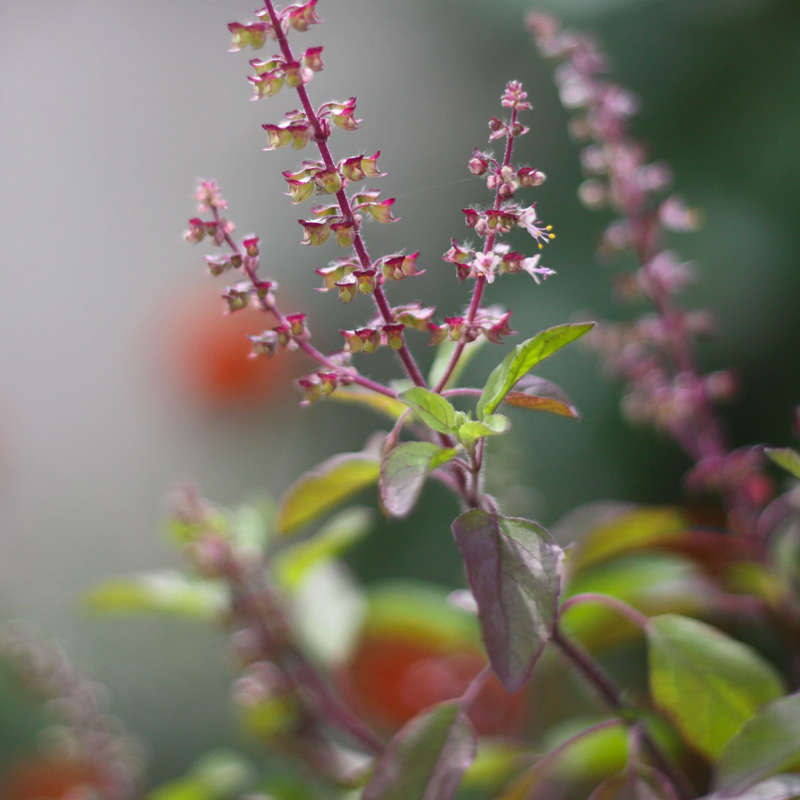 The King of Herbs, Holy Basil has been used across cultures to soothe the nervous system and support the bodies ability to respond to stress. Holy Basil is revered as a Shen tonic for its restorative effect on the nervous system. Its purifying influence effectively reduces anxiety and fatigue, releasing energetic residue of negativity or murky energy, leaving a fresh, clear feeling. A true medicine for the soul, Holy Basil contains the highest spiritual energy of Sattva and devotion.
There is more wisdom in your body than in your deepest philosophy.