Your presence is requested.
Your friends, Alicia Overton and Diane Ryczek, would love to tantalize your taste buds with an array of fine green and black teas, botanical tea blends, breakfast pastry, and artisan chocolate. Please join us for a casual Sunday morning among friends.
Tea Tasting Soirée
A tea experience founded on the notion that when you move half as fast you notice twice as much. We offer an experience of tastes and techniques, where each fine tea and botanical blend is intended to support those seeking vitality and awareness.
I would love to attend. I will purchase my ticket at the event.
Lunar Logic Wild Apothecary
ADDRESS: 313 DAMMERON VALLEY DRIVE WEST

DATE: Sunday, September 25th
TIME: 10:00am - 12pm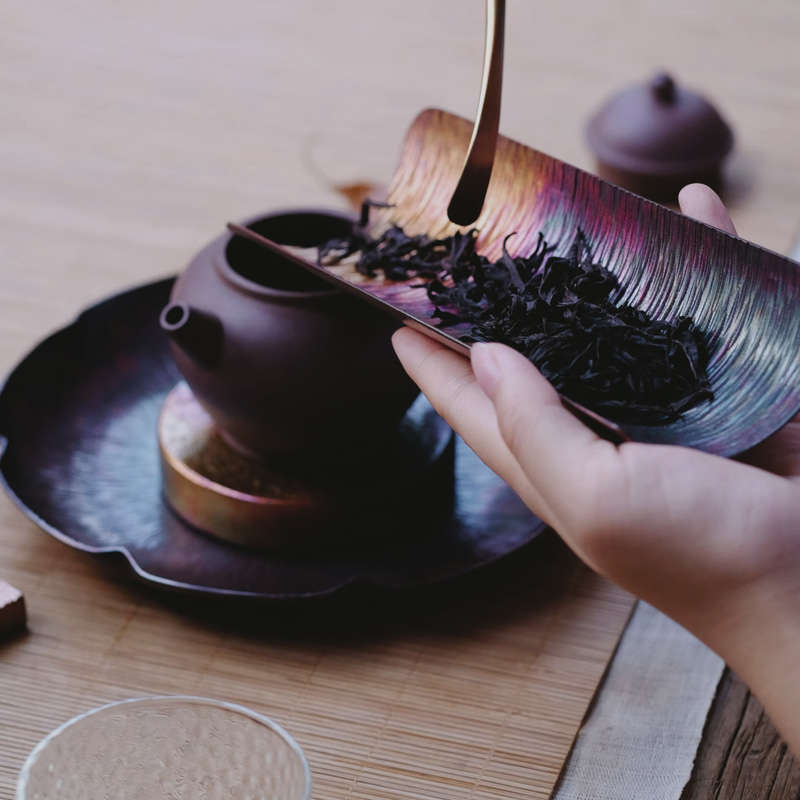 3 Leaves
A mindful tea collection curated by Tea Sommelier, Diane Ryczek. This is a journey through the senses—taking in aromas, textures, colors, and taste. Learn to navigate temperature and brew time with precision to achieve the best flavor and action from each fine tea. Equal parts wellness and ritual, every sip is intended to support those seeking meaning in every day acts.

ON THE MENU
Milky Oolong / Fine Tea paired with wild cacao
Darjeeling / Fine Tea paired with shortbread cookie
Dragonwell / Fine Tea paired with sharp cheddar

YOUR GIFT
3 Leaves Box Set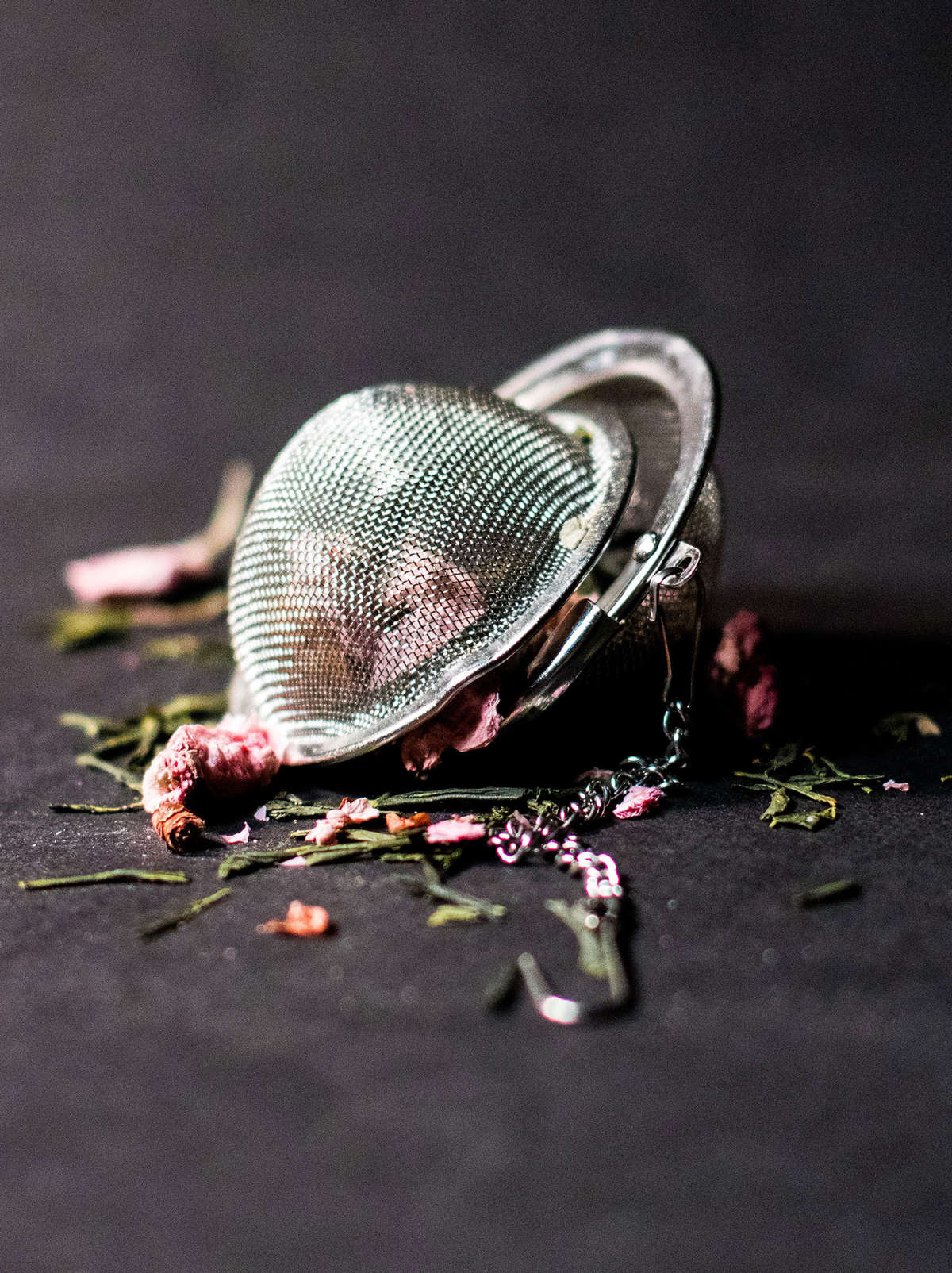 Botanical Blends
Tea botanicals are aromatherapeutic and physically tangible pathways to healing and vitality. Green Witch and Elemental Herbalist, Alicia Overton serves up 3 handcrafted botanical blends. Offerings include an immune system booster, a colorful restorative brew, and an unconventional cup of alchemy—a fresh, reviving spritzer that lingers on the palate and mind.

ON THE MENU
Elderberry Terroir / Botanical Tea served with pastry
Cosmik Wink / Botanical Tea served with cream and wildflower honey
Lemongrass & Mint / Alchemical distillation served with sparkling water

YOUR GIFT
Botanical tea of choice
Many thanks for attending.