FIRE WITHIN ME / Vibrant Agni Aromatic Elixir
{ viriditas
/ və-ˈri-də-tas /
The greening power of the Divine
---
This elixir is bold, and you will feel its powerful ingredients going to work immediately. Layers of lemongrass, mint, and ginger harmonize, bringing a warm calm feeling to the whole being. Flowers and roots work together to heal damaged tissues, improving digestive function, and allowing vital nutrients to reach the cells. While amazingly potent, this golden nectar restores balance to even the most delicate constitutions. It is especially beneficial for those that struggle with bloating, gas, and other types of digestive discomfort.
---
This potent herbal formula combines the potent plant medicine of IRENIC Happy Belly Drops with the vibrant, living cellular Wild Water of Lemongrass and Mint. The addition of aromatic plant waters creates a remarkable, upgraded herbal remedy; one with a unique life-force, vibration, and healing potential.
---
PHYTOTHERAPY
May be helpful to:
+ Relieve digestive discomfort
+ Promote tissue healing
+ Stimulate digestive secretions
+ Assist in better absorption of nutrients
+ Immune system support
+ Stimulate regeneration of cells
+ Aid in gentle detoxification


AROMATHERAPY / Lemongrass + Mint
May be helpful to:
+ Revitalize body and spirit
+ Encourage a positive perspective
+ Uplift a weary mind


FLAVOR

Warm, spicy, and refreshing
 
DOSAGE
3+ dropperful under the tongue 30 minutes before meals. Best results if used 3-4x daily.
FIRE WITHIN ME / Vibrant Agni Aromatic Elixir
This is Living Alchemy, a collection of Aromatic Elixirs born from the philosophy of viriditas; the greening power of the Divine. At its core are living cellular Wild Waters, extracted by the slow art of distillation—capturing the intrinsic nature, vibration, and healing potential of the plant itself. This artful and precise alchemical process touches each of the elements, reorganizing and reincarnating the vibrant, living essence of the plant. Each plant transformation is unique, and each batch special.
It's a kind of pattern gravity, a holy greening power we call viriditas, and it is the driving force in the cosmos. Life, you see.
AROMATIC HERBAL ELIXIR:
Organic, farm-fresh Lemongrass & Mint slow-process, alembic distilled Wild Water (hydrosol)
+ Organic Lemongrass
+ Organic Mint
+ Oganic Calendula Flowers
+ Organic Ginger Root
+ Organic Burdock Root
+ Wildcrafted Angelica Root
Herbs extracted in artesian well cane spirits, and organic vegetable glycerin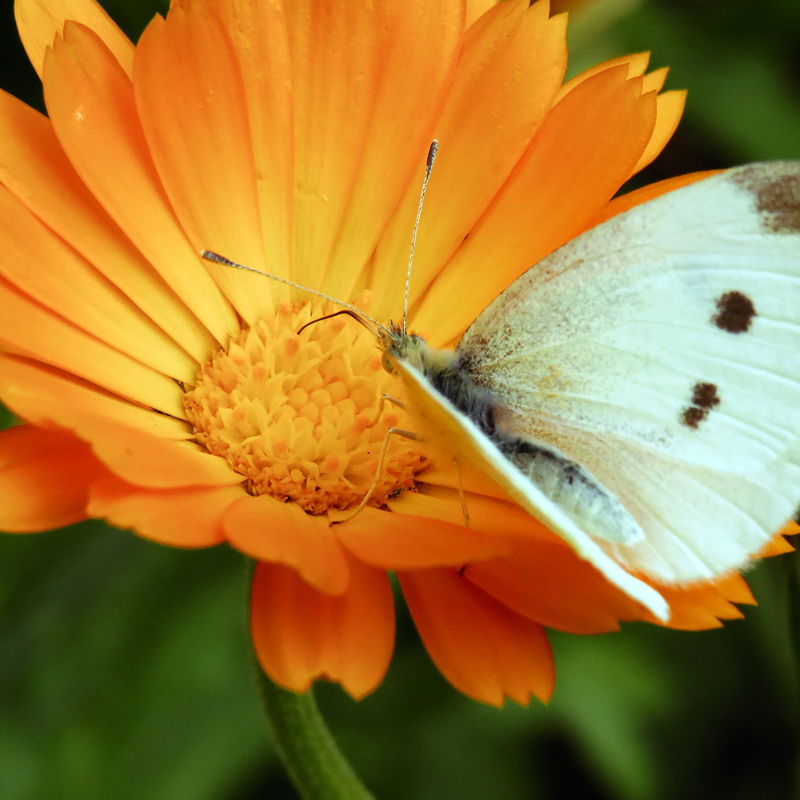 A complex, nutritive flower, Calendula is wonderfully beneficial for the metabolism and digestion of fats and oils, and general digestive insufficiency. Its warm, sunny disposition brings profound healing to our inner skin, working to repair damaged tissues and soothe the overly irritated mucosal membrane. It is a specific remedy for the all too common discomforts of the modern diet.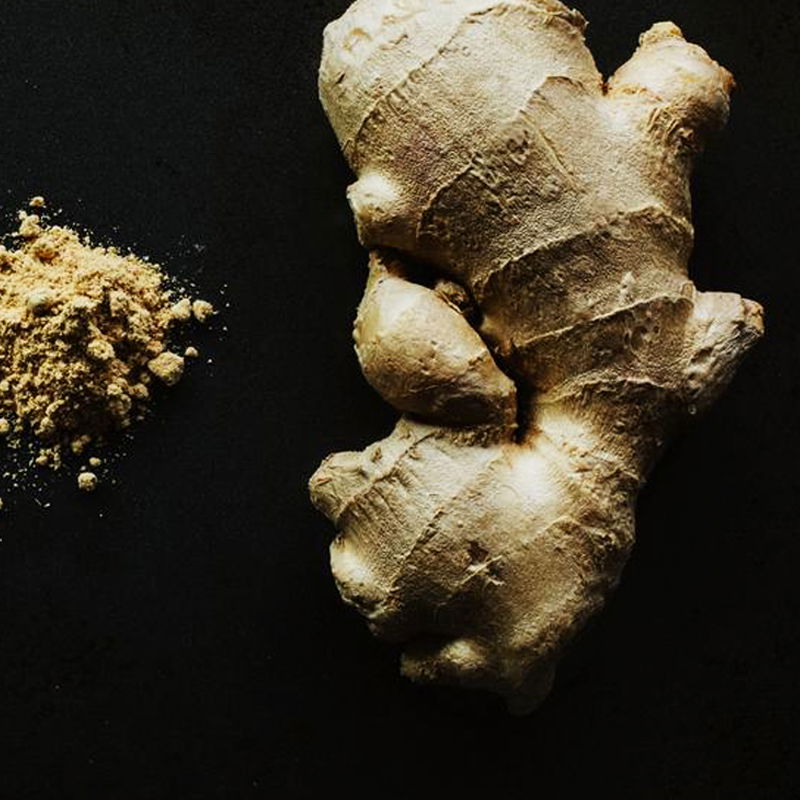 A warming medicine for the soul, Ginger Root is known for its ability to build fire, both as a digestive and as an aphrodisiac. It is as powerful as it is wise, especially in relation to digestive health. Used for centuries as a 'yang tonifying herb', Ginger Root warms up the whole body, stimulating circulation and bringing vitality. Its gentle heat literally moves the blood to flush waste from joints and tissues.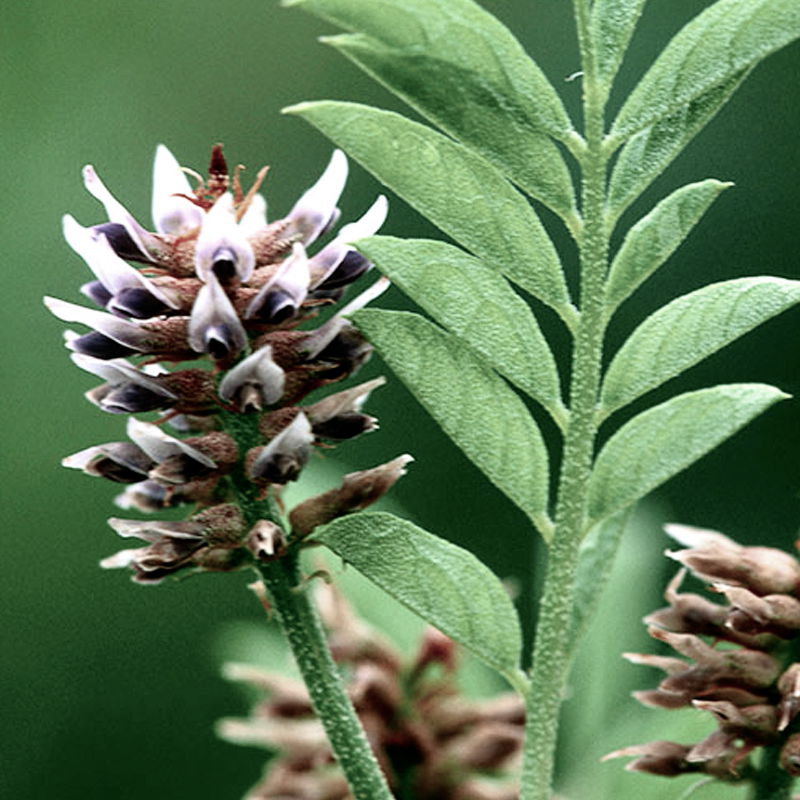 A graceful, long lived plant, Licorice Root's sweet constitution soothes, heals and tonifies the body and is especially soothing to the stomach and intestines. Licorice has a unique ability to help other herbs blend together in the body and get where they need to go. Its harmonizing and calming effect is felt immediately in the body when taken with an attentive mind.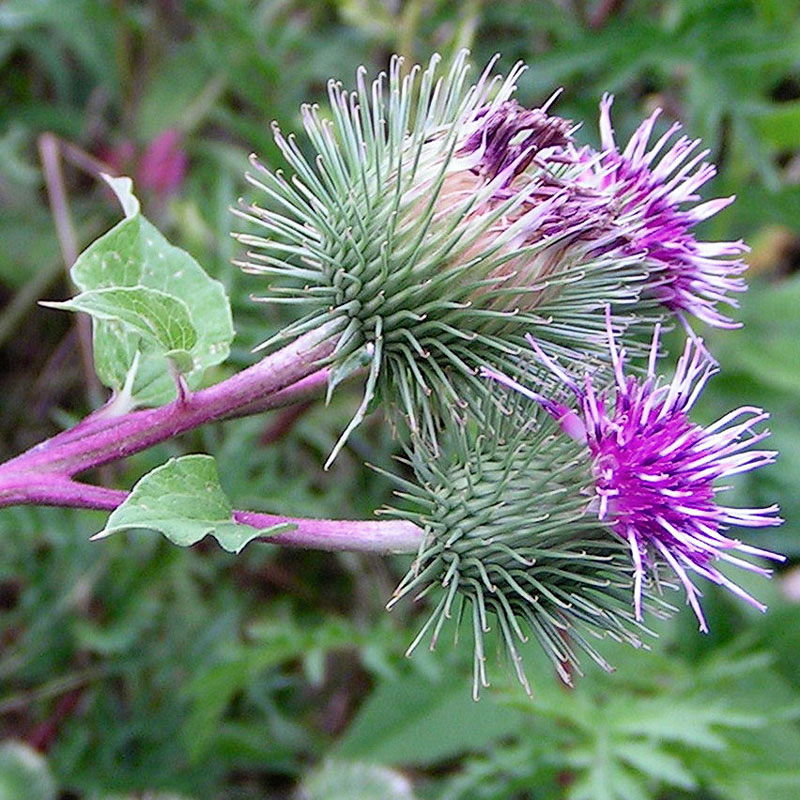 When working towards re-establishing healthy microflora and gut health it's important to provide vital food for the microflora in our intestines to help them thrive and flourish. Burdock Root is one of the most prebiotic rich herbs in western materia medica, providing a wealth of the constituent inulin, which is a prebiotic polysaccaride. Magickal and earthy, Burdock's feminine charms bring vitality and virility.
Perfectly pairs with Constellations Within / Gut Restoration Brew
This dynamic remedy supports digestion in a wide range of ways, relaxing and soothing irritated tissues, nourishing the organs, and feeding our microflora, helping them thrive and flourish. Incorporate his brew into your wellness ritual and partake often to optimize your gut, reducing unwanted discomfort.
SHOP CONSTELLATIONS WITHIN