HARVEST MOON / Vitality Brew
Adorned with tangy sweet Hibiscus flowers, Harvest Moon nourishes the spirit with notes of earthy florals, herbaceous mineral-rich leaves, and the exotic warmth of Star Anise.
An energizing blend of nutritive herbs, warming spices and restorative plant medicine lifts your spirit and energy level with a surge of vital vitamins and minerals. This blend of herbs supports adrenal function, tissue regeneration, and fatigue.
As your tea ritual changes from day to day, we encourage you to approach it with mindfulness and care. Go as deep as you like. It is always there for you, to reconnect to yourself so that you can show up brighter.


ACTIONS
+ Daily vitamin and mineral boost
+ Nourishes and remineralizes the body
+ Nutritionally hydrates the body
+ Rejuvenating properties
+ Alkalizing to the body pH

FLAVOR
Tangy and sweet with an exotic spice finish.
HARVEST MOON / Vitality Brew
Raising consciousness with every sip.
INTUITIVE & INTENTIONAL BOTANICALS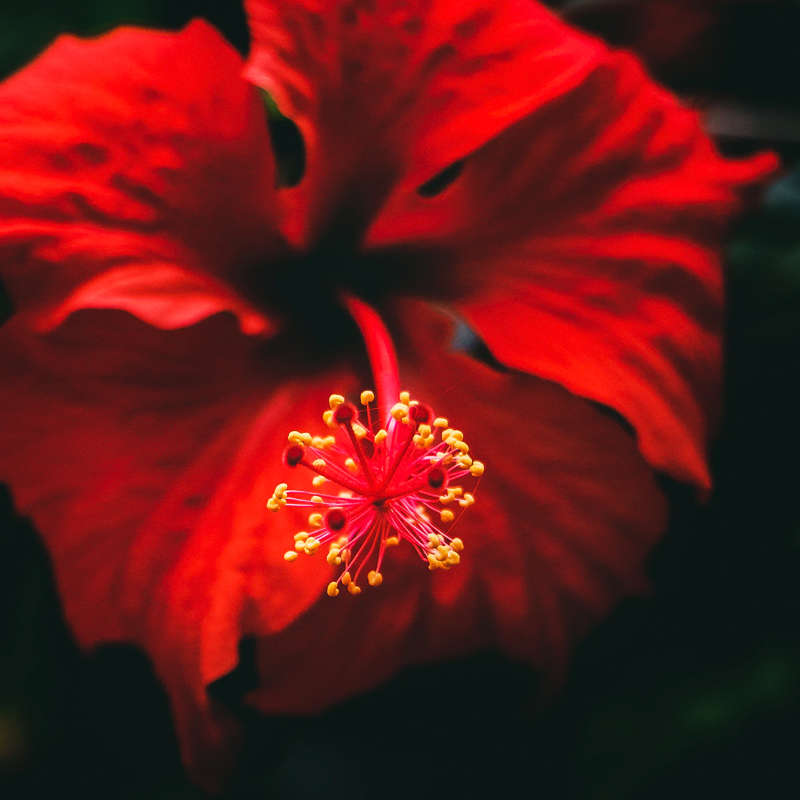 Tangy and tart with a hint of sweetness, Hibiscus is especially high in vitamin C, polyphenols, and bioflavonoids, stimulates the immune system, and is known to beautify the skin. Bringing health and vitality to our whole being, its gorgeous red petals symbolize divine consciousness as well as fierceness, sexuality, and creativity.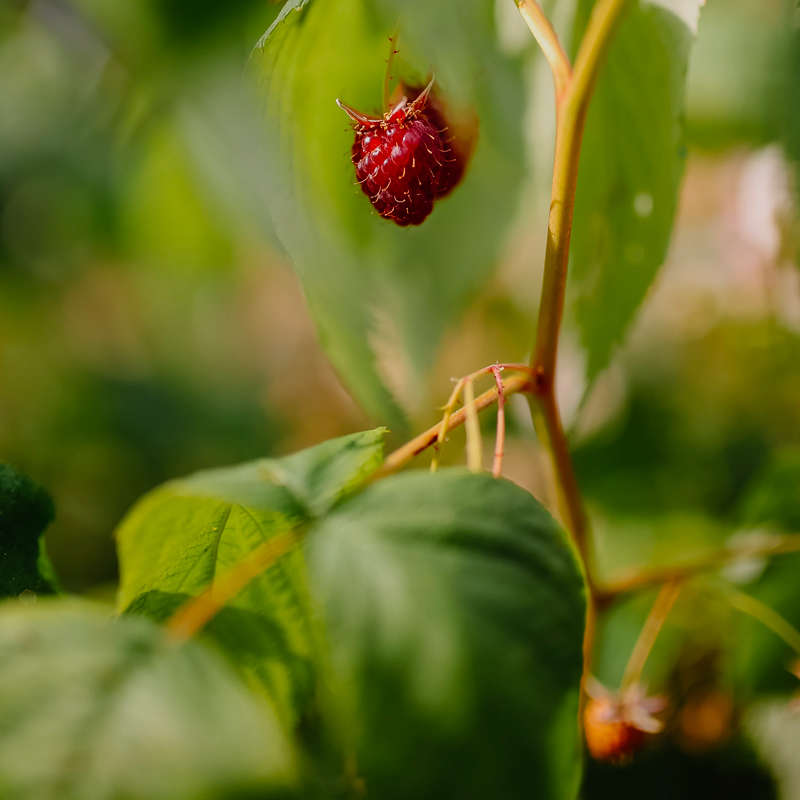 Red Raspberry plant invokes the energy of the blood, which runs from the heart and carries love, nutrition, and kindness through the body. High in vital vitamin B, iron, potassium, manganese, and other minerals, Red Raspberry Leaf is a nutritive herb, soothing your insides and outsides, and boosting your immune system and energy reserves.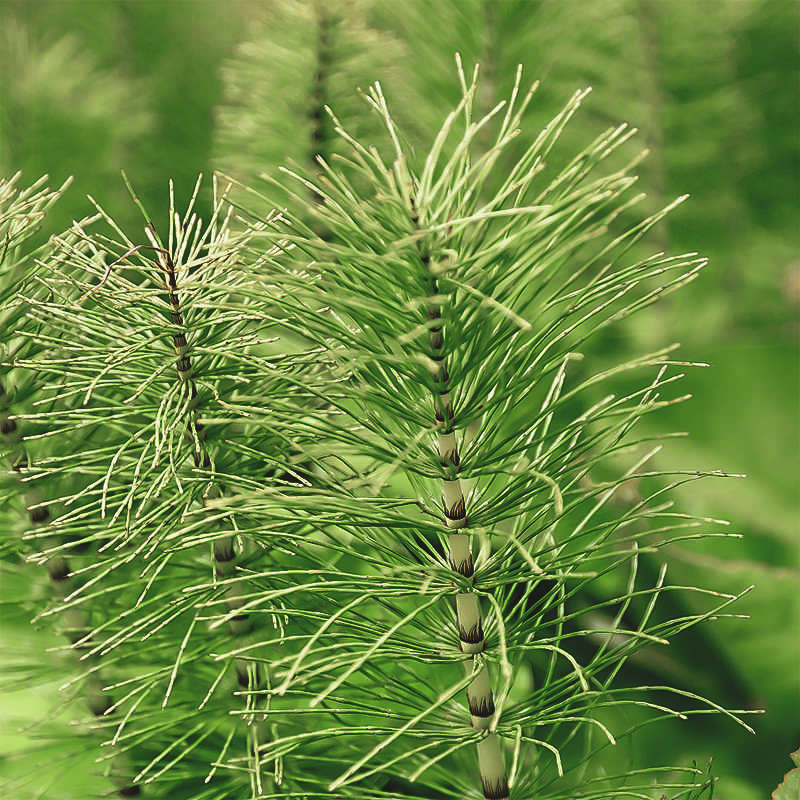 Rich in the mineral silica, Horsetail adds elasticity to tissues, fortifying our bones, nails, hair and skin, making them strong and not brittle. Ancient and wise, it has a slow, powerful vibration and gives us a feeling of spaciousness. Teaching us adaptability and endurance, it is a medicine for the spirit and an antidote for modern living.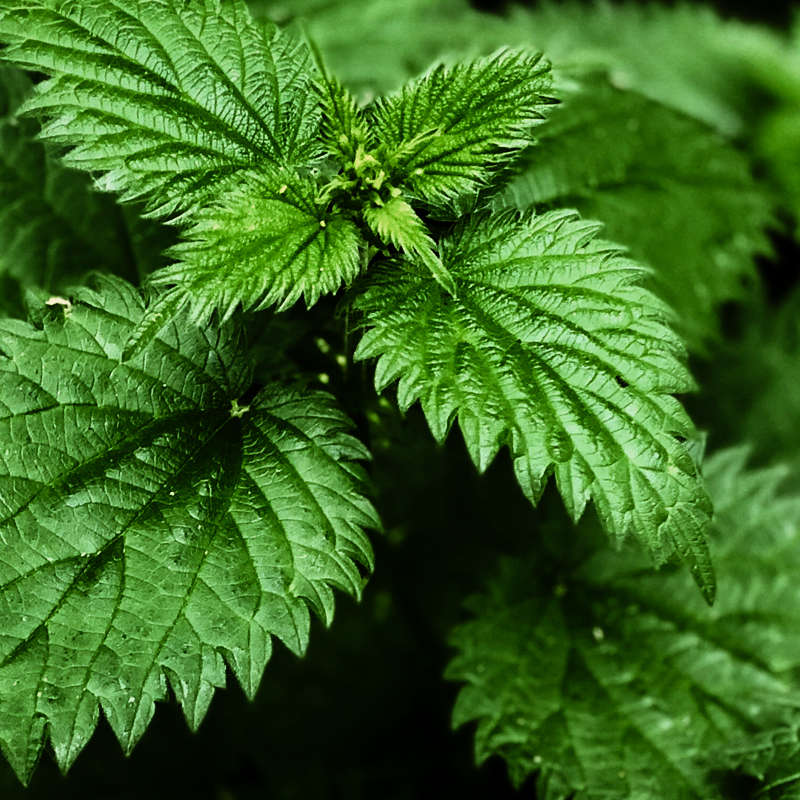 Loved by all herbalists who know of its profound virtues and uses, Nettles nourish the entire system with an array of vitamins, minerals, and protein, bringing a greater level of structural integrity to the tissues and sustained energy. Mixing medicine and magic, Nettles herald the return of spring; a plant reminiscent of folklore and spells, love and loss and loyalty.
Sensorial Brew Ritual
Tea rituals are different for everyone. For some, it's an invitation to a multi-sensory experience that includes scent, touch, taste, and sight. For others, it's a simple uplifting moment. Harvest Moon was designed to enhance your life force as it gently nourishes you from the inside, radiating beauty to the outside. Drink it everyday, hot or over ice, or when you need a body-mind boost.

Depending on your preferred strength, add 1-2 tablespoons of loose leaf tea to a tea strainer and place into your tea cup. Bring fresh water to a gentle boil, remove from heat and pour slowly over the tea. Cover your tea and let it steep for 15-20 minutes before removing tea strainer. If you like, add a dollop of maple syrup or raw honey, and maybe a dash of mylk or cream. Take pleasure.
Medicinal Decoction
We love to amplify the flavors and medicinal qualities of this brew by simmering it in fresh water for 20-30 minutes. To use this method, simply bring 4 cups of water to a boil before reducing it to a low simmer. Add 4 tablespoons of tea blend and cover, continuing to simmer for 30 minutes. Remove from heat, strain and enjoy. Let it cool and keep it in your fridge as a daily vitamin and mineral boost.

As you fill your cup with a warm brew of Harvest Moon, soak up the brilliant scene of deep, luscious reds swirling with aromatic notes of anise star. Take in the aromas, allowing them to fill your headspace with their joyful dance and relish in knowing that you are caring for your body on a deep, profound level.
Herbaceous brews raise our consciousness through nutritive botanicals, medicinal herbs, and pleasure pathways, creating a sense of whole being wellness.
ARTISAN FORMULA: Organic Hibiscus Flowers, organic Rose Petals, organic Star Anise, organic Nettle Leaf, organic Red Raspberry Leaf, organic Plantain, organic Rose Hips, organic Alfalfa, and organic Horsetail Herb.

NO: Caffeine, fillers, or artificial flavors.