ORACLE / Prophetic Beauty Crème
Chaga + Sandalwood + Ghee

A cloud-like moisturizing cream to replenish, tone, and balance the delicate facial tissue. Pure Ayurvedic traditional Ghee ensures penetration of all seven layers of the skin, delivering a potent dose of skin beautifying Chaga Mushroom intelligence, activating profound healing from within.


ACTIONS
+ Helps rebuild dermal tissue
+ Supports healing from below the surface
+ Reduces under eye circles
+ Reduces inflammation
+ Brightens and strengthens the skin
+ Reduces discoloration and evens out skin tone
+ Keeps skin silky, smooth, and plump
+ Promotes collagen production
+ Guards against environmental aggressors

REAL FEEL
Sensually supple, deeply hydrated and nourished with a sustainable glow

AROMA
Floral, fresh, and softly grounded
Please note: Oracle 2oz size is a non-returnable item. If you would like to try this cream please order the trial size.
ORACLE / Prophetic Beauty Crème
A closer look at Oracle's key ingredients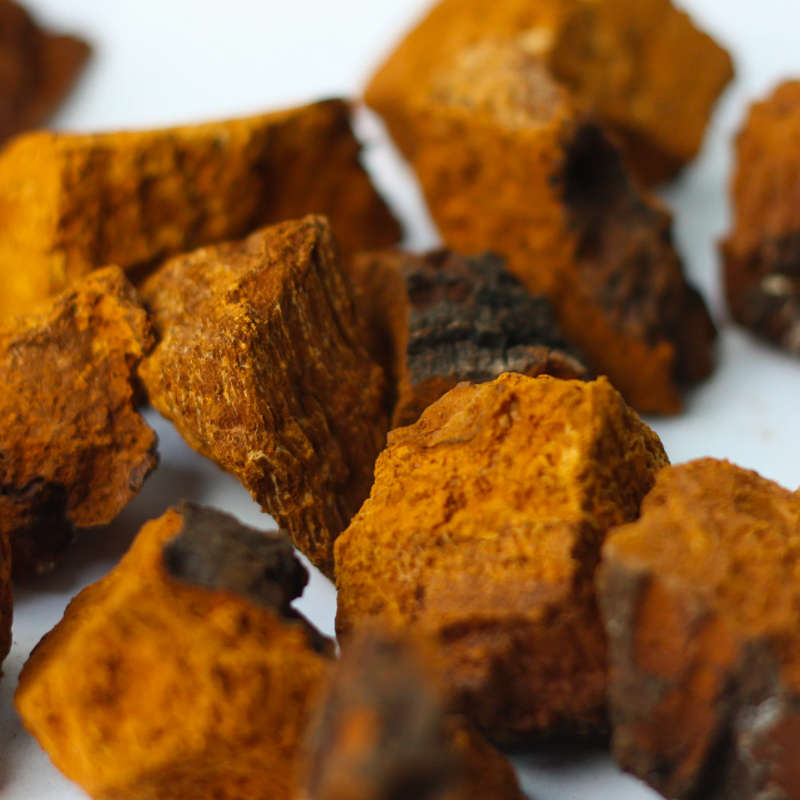 Chaga has incredible skin-protecting properties, containing more antioxidant superoxide dismutase (SOD), zinc, and melanin than any other single natural source. Melanin works to shield the skin against sun rays and dangerous UV beams, reducing intense damage of prolonged exposure to the Sun. Chaga has a uniquely innate ability to restore elasticity, regenerate skin cells, retain moisture, and boost collagen production, delivering a youthful complexion.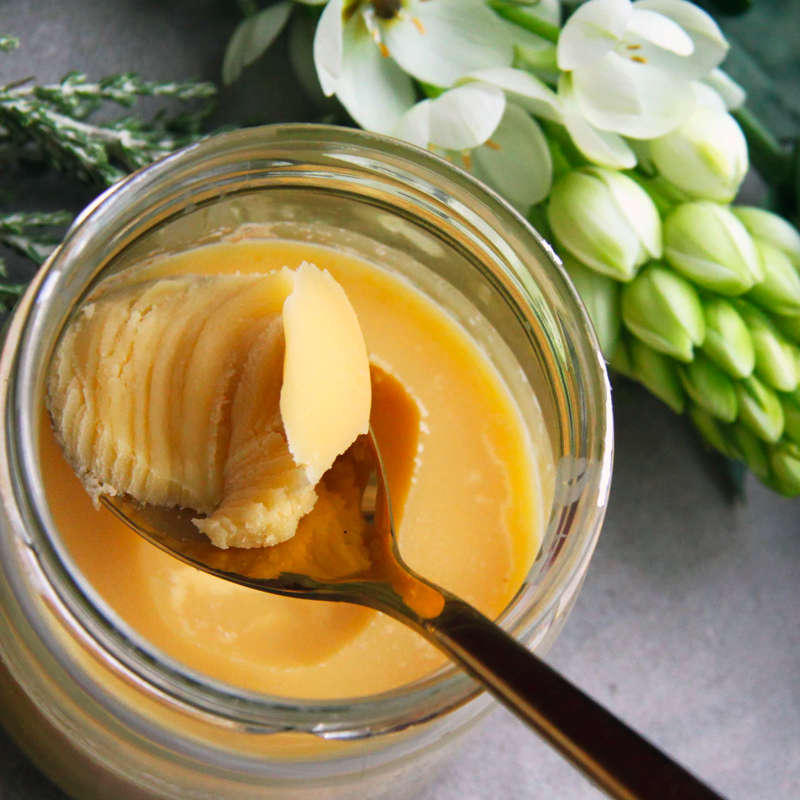 Full of prana, and a great support in building vigor and vitality, Ghee is a transformative Ayurvedic beauty secret. It's incredibly rich in a blend of fatty acids including Conjugated Linoleic Acid, Omega 3, and Omega 9 essential fatty acids which help to rebuild dermal tissue and support healing from below the skin's surface and reduce fine lines. An array of skin-loving Vitamins including A, D, E and K work to brighten and protect your skin from free-radicals.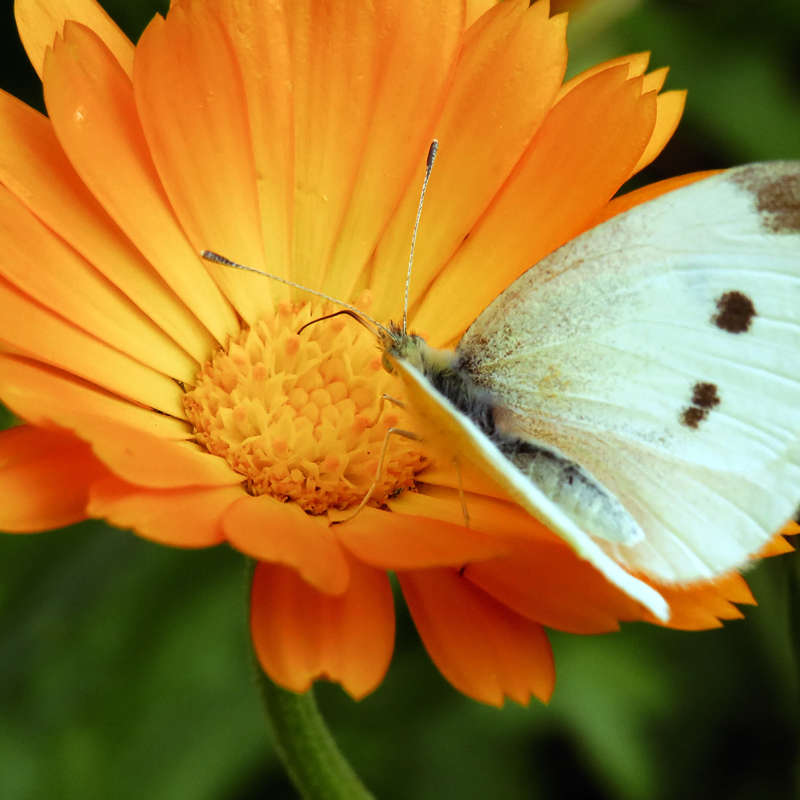 The gentle, fiery, and nourishing energies of the Sun are bestowed on Calendula. Every delicate Calendula petal contains five compounds—Oleanic Acid, Lupeol, Quercetin, α Amyrin and β Amyrin. These efficacious compounds have been well studied and are known to provide the skin with abundant antioxidant protection, and bring soothing and rejuvenation to tired, overexposed and damaged skin.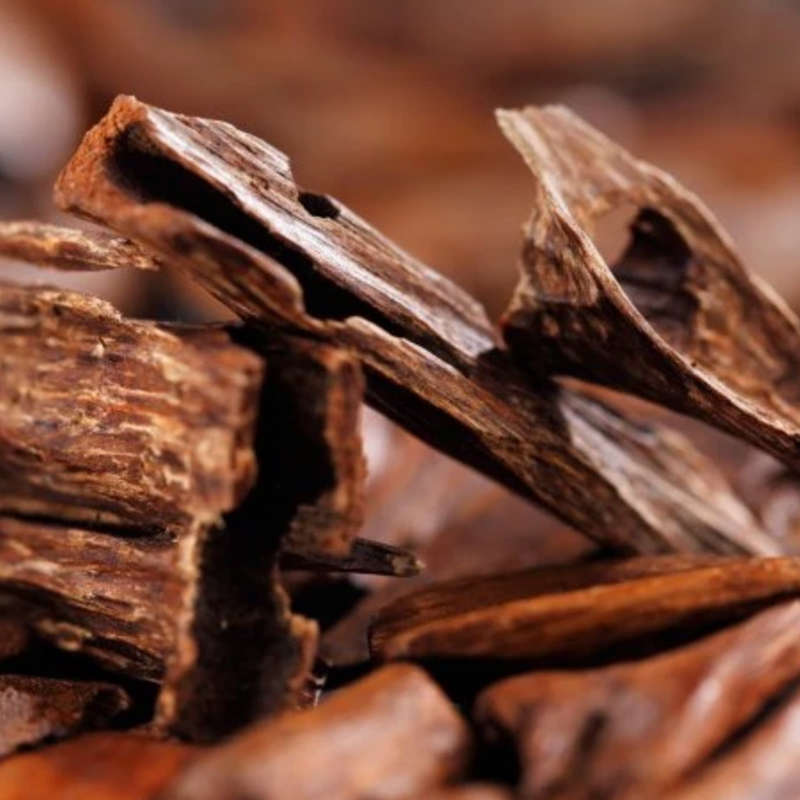 A precious and ancient 'miracle worker', pure Sandalwood essential oil has a profound toning effect on the skin, effectively helping to reduce the appearance of wrinkles, pores, and uneven skin tone. As a natural emollient, it has a powerful hydrating effect on the skin, delivering an intense dose of replenishing moisture. Its uplifting action on sagging and aging skin brings noticeable resiliency and strength back to the skin.
Grounded in ancient wisdom, bottled with exacting care, Skin Alchemy has powerful plant medicine in every drop.
ARTISAN FORMULA: Spring Water, *Shea butter, *Ghee, *Tucuma Seed butter, *vegetable glycerin, caprylic triglyceride (from coconut oil), ethylhexyl palmitate, polyglyceryl-3 dicitrate/stearate, glyceryl stearate, cetearyl alchohol, caprylhydroxamid acid, glyceryl caprylate, Chaga Mushrooms, Olea Europaea fruit oil, Calendula flower extract, xantham gum, citric acid, +Rose Otto, +Sandalwood, +Lemon, +Juniper Berry, +Frankincense.

*organic +essential oil
The Ritual
Thoroughly cleanse the skin using
Aether Activated Facial Oil
and prepare the skin to receive with a light spritzing of
Hydrosol waters
. While the skin is still most, apply a light layer of Oracle cream (morning and night) to the entire face, eye, neck and décolleté area by gently pressing the cream into the skin with your palms. Close your eyes and take several deep meditative breaths, taking in the sultry floral and woody aroma. Finish the application by using your fingertips with light tapping motions. Take care not to rub the delicate facial skin. Admire your beautiful, glowing skin.
When you do things from your soul, you feel a river moving in you, a joy.