virago
noun /vəˈrɑɡoʊ/
a strong, brave, or warlike woman; a woman who demonstrates exemplary and heroic qualities


Imagine yourself a dancer, fluid and graceful, floating through life as you feel and move with strength and vitality. When we partake in nutrient-dense plant medicines we are seizing an opportunity to savor life. Through our choices of consumption, we can take inspiration from Nature, assimilate her wondrous nutrition and enhance our relationship with her. This nutritive elixir is like a flame that never goes out, always warm, glowing and inviting. It encourages us to dance to our personal rhythm, enjoy the brilliance of life and our radiant beauty – both internal and external.


ACTIONS
+ Daily vitamin and mineral boost
+ Nourishes and remineralizes the body
+ Rejuvenating properties

 
DOSAGE
15-30 drops as desired


FLAVOR
Sweet and tart with bright floral undertones
 
FEELING
Uplifting and bright

Our wild elixirs remind you to remember who you are and how you were made. An intentional, thoughtful life is your birthright. You were never built to be on hyperdrive.
ARTISAN FORMULA: Organic Hibiscus Flowers, organic Rose Hips, organic Nettle Leaf, and organic Red Raspberry Leaf.
Extracted in organic vegetable glycerin and artesian well cane spirits.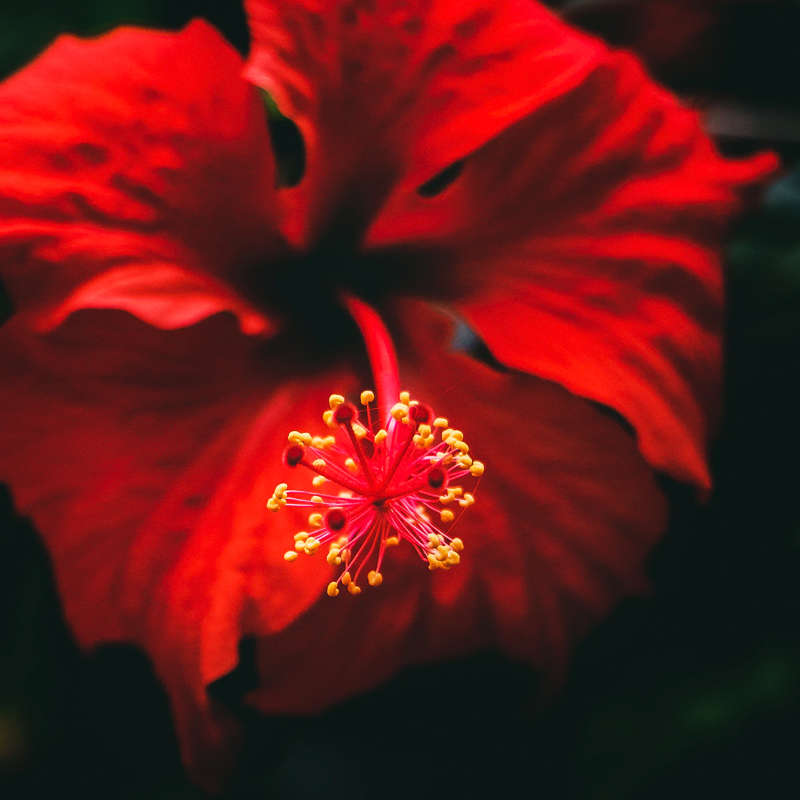 Tangy and tart with a hint of sweetness, Hibiscus is especially high in vitamin C, polyphenols, and bioflavonoids, stimulates the immune system, and is known to beautify the skin. Bringing health and vitality to our whole being, its gorgeous red petals symbolize divine consciousness as well as fierceness, sexuality, and creativity.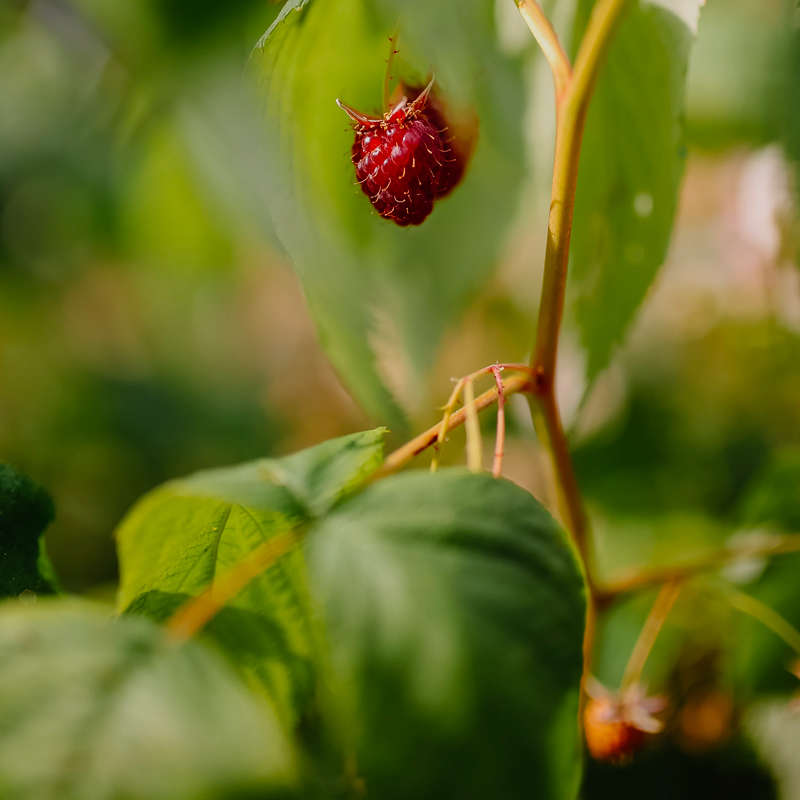 Red Raspberry plant invokes the energy of the blood, which runs from the heart and carries love, nutrition, and kindness through the body. High in vital vitamin B, iron, potassium, manganese, and other minerals, Red Raspberry Leaf is a nutritive herb, soothing your insides and outsides, and boosting your immune system and energy reserves.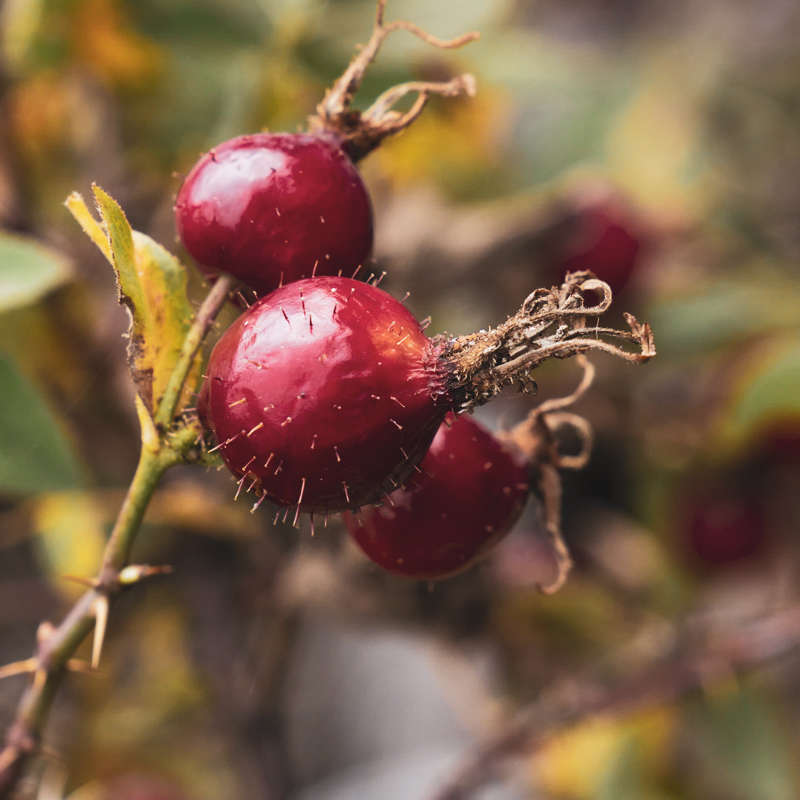 Gentle and graceful, Rose Hips are the fruit of the Rose and are nutritionally packed with vitamin C and the flavonoids that synergize its effects. Cherished for its immune enhancing abilities, these sweet tart fruits provide powerful nutrients to aid in digestion, maintain a healthy weight, enhance the integrity of connective tissue, and even reduce pain and inflammation.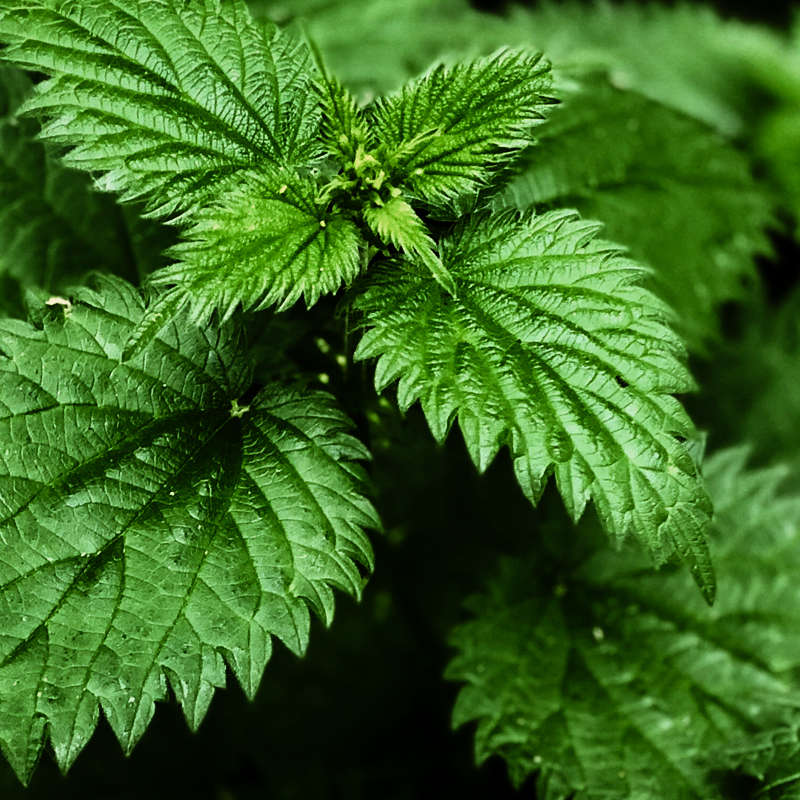 Loved by all herbalists who know of its profound virtues and uses, Nettles nourish the entire system with an array of vitamins, minerals, and protein, bringing a greater level of structural integrity to the tissues and sustained energy. Mixing medicine and magic, Nettles herald the return of spring; a plant reminiscent of folklore and spells, love and loss and loyalty.
Vitality and beauty are gifts of Nature for those who live according to its laws.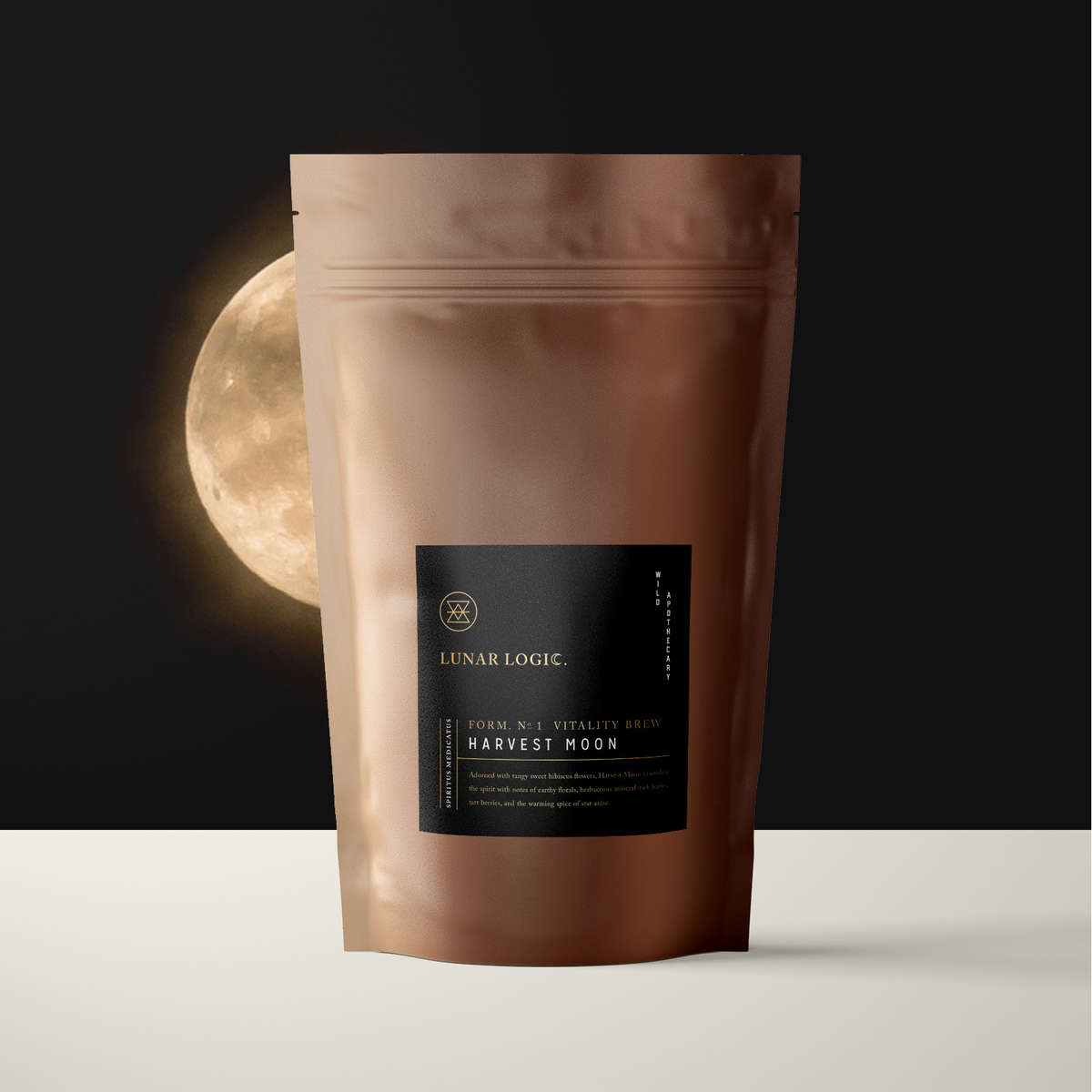 Pairs perfectly with Harvest Moon / Vitality Brew
An energizing blend of nutritive herbs, warming spices and restorative plant medicine lifts your spirit and energy level with a surge of vital vitamins and minerals. This blend of herbs supports adrenal function, tissue regeneration, and fatigue.
SHOP HARVEST MOON