FEMINISM / Daily Dose Drops
A collection of rejuvenating roots, spices, adaptogens, and medicinal mushrooms to nourish and expand the divine feminine energy—enhancing innate erotic energy, sensual pleasure, creativity, confidence, and intimacy. This formula is deeply nourishing to the whole being, offering a sedative comfort to exhausted nerves, lulling us into deep relaxation, and tonifying the female organs.

ACTIONS
+ Anxiety adaptogen support
+ Promotes deep relaxation and rest
+ Rejuvenating properties
+ Immune system support
+ Female tonic
+ Hormone balance support
Lunar Logic's FEMINISM blend is made from mushroom fruiting body extracts for maximum health benefits. This compilation of superherbs, medicinal mushrooms, and adaptogens contains powerful energetics and nutritive qualities that have been used across many healing traditions for millennia. 


DAILY DOSE
1-3 dropperfuls daily. Best taken in the afternoon and evening hours.


ARTISAN FORMULA
*Rose Petals, *Dragonfruit, *Nutmeg, *Ginger Root, *Licorice Root, *Red Reishi Mushroom, *Shatavari Root, *Ashwagandha Root, *Clove. Extracted in artesian well cane spirits, spring water, and *vegetable glycerin. *organic
FEMINISM / Daily Dose Drops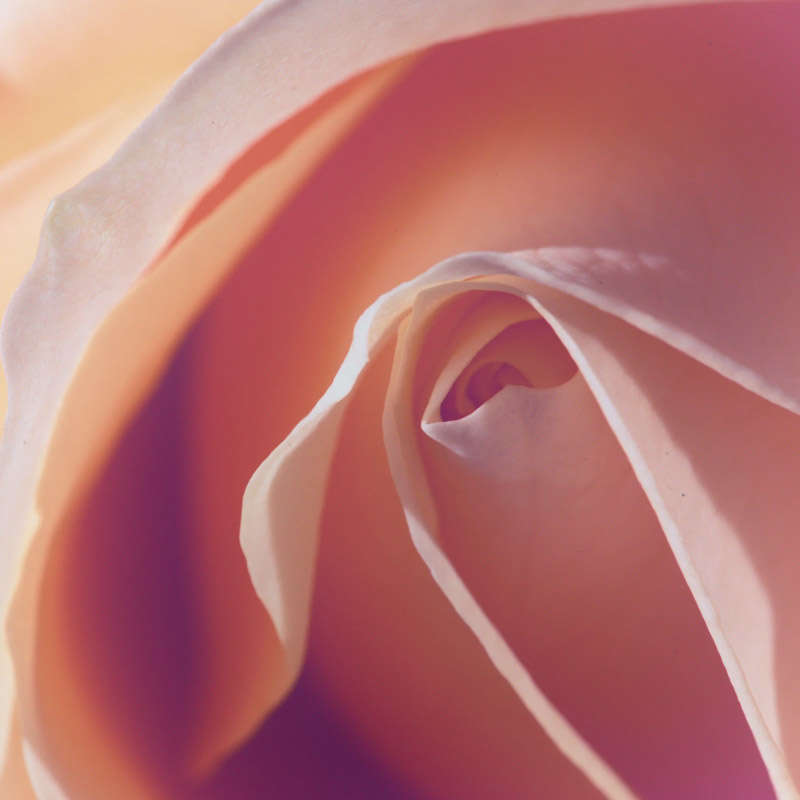 Enhancing our innate erotic energy, the Rose taps into the source of sexual power, creativity, confidence, intimacy, and lust. Its delicate, slightly tart flavor arouses our senses, blurs the lines between the waking and dream states and tantalizes us to dive into our desires –enveloping ourselves and our loved ones in a loving embrace. An aphrodisiac of the ages, Rose speaks directly to the heart, clearing a path away from depression, anxiety, and spiritual imbalances.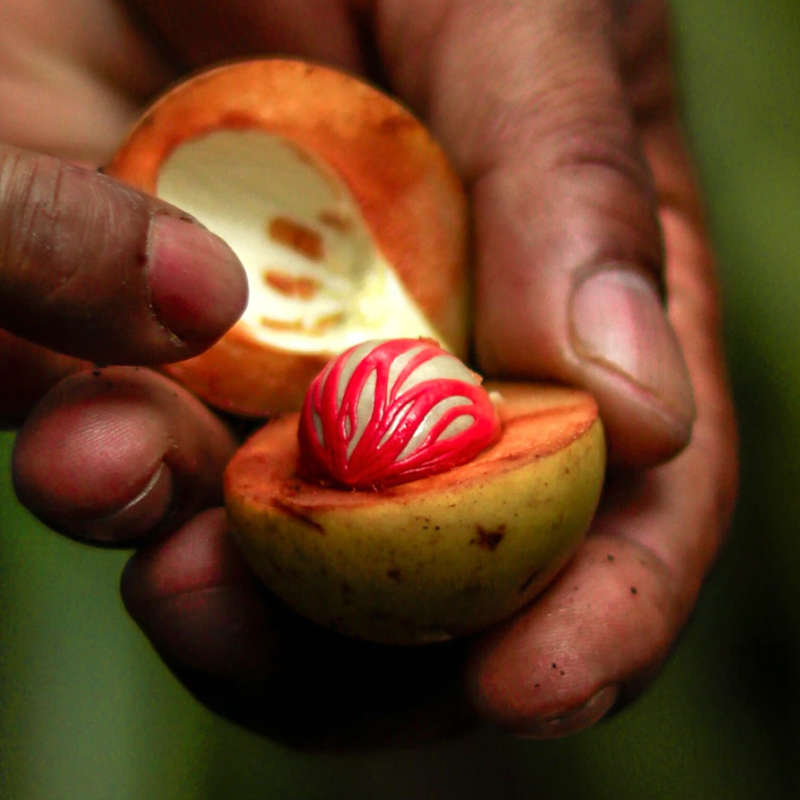 An aromatic, seductive spice with an affinity for the divine female reproductive system, Nutmeg is an ancient Ayurvedic remedy to improve sex drive, libido, and increase blood circulation to the reproductive organs. It is deeply nourishing both physically and mentally, offering a sedative comfort to exhausted nerves, lulling us into deep relaxation. Its adaptogenic nature relieves stress and anxiety, softens the edges and gifts us peaceful, tranquil evenings.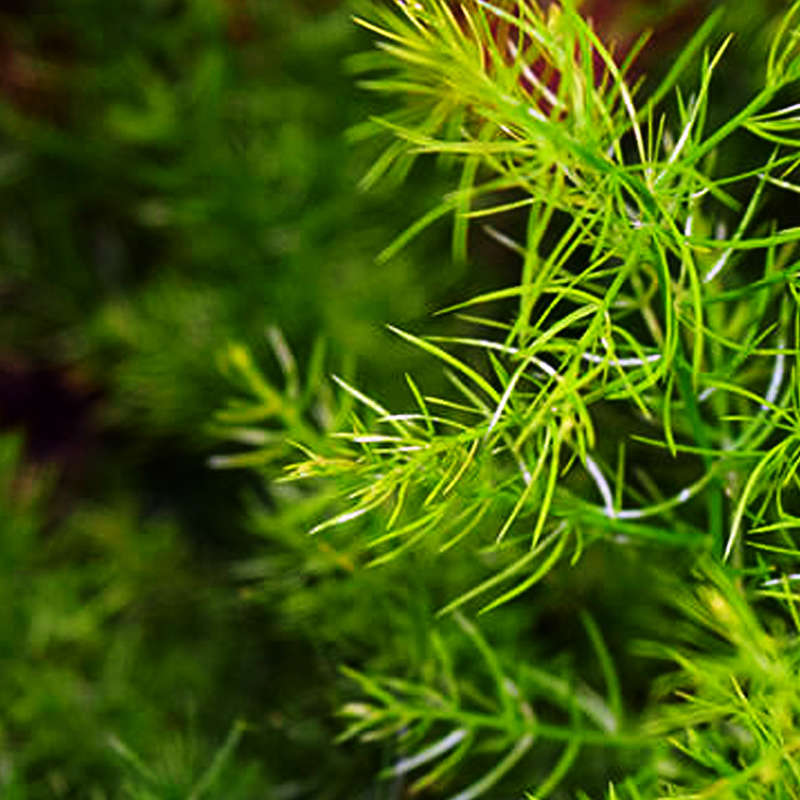 Shatavari is one of the most powerful rejuvenating herbs that improves the health of both male and female reproductive issues. She is Queen of Ayurvedic Herbs and means "she who possesses 100 husbands". A tonic for the female reproductive system (mood swings, hot flashes, fertility), Shatavari also strengthens the immune system response, and helps a body and mind that are overheated, depleted, or out of balance. Shatavari is bittersweet in taste, and works best when these flavors are appreciated.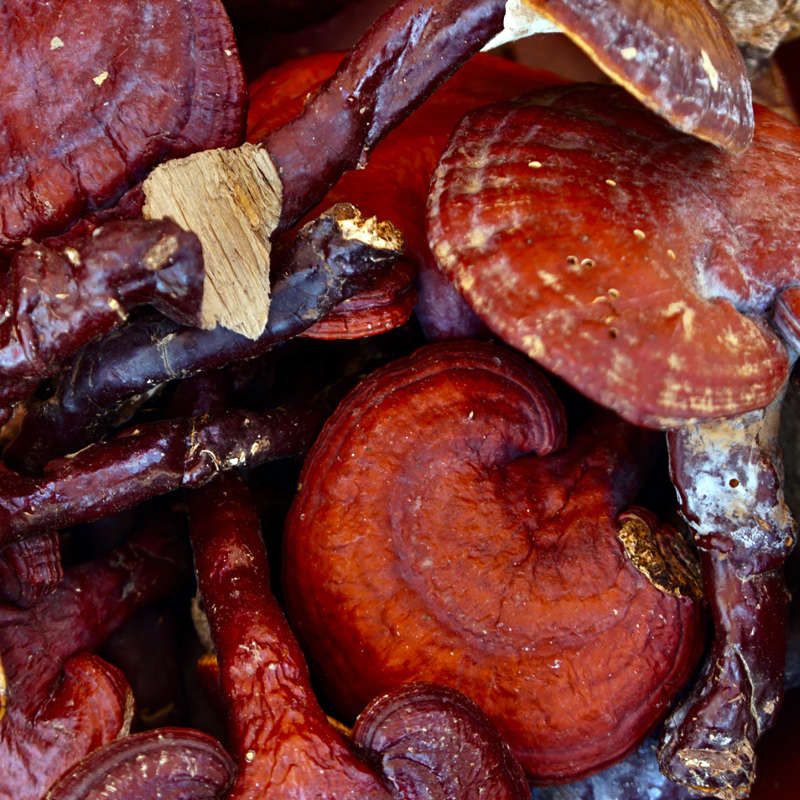 Known as the King of Mushrooms, Reishi are intrinsically tied to longevity, strong immune function and mental acuity. They are a divine superfood, capable of protecting our bodies from various disease or illness while also representing the essence of immortality and spiritual potency. Well known to replenish depleted energy stores, combat inflammation, relieve digestive issues, calm anxiety, reduce depression, and restore hormonal balance, this medicinal mushroom is one of the most studied and revered fungi on the planet.