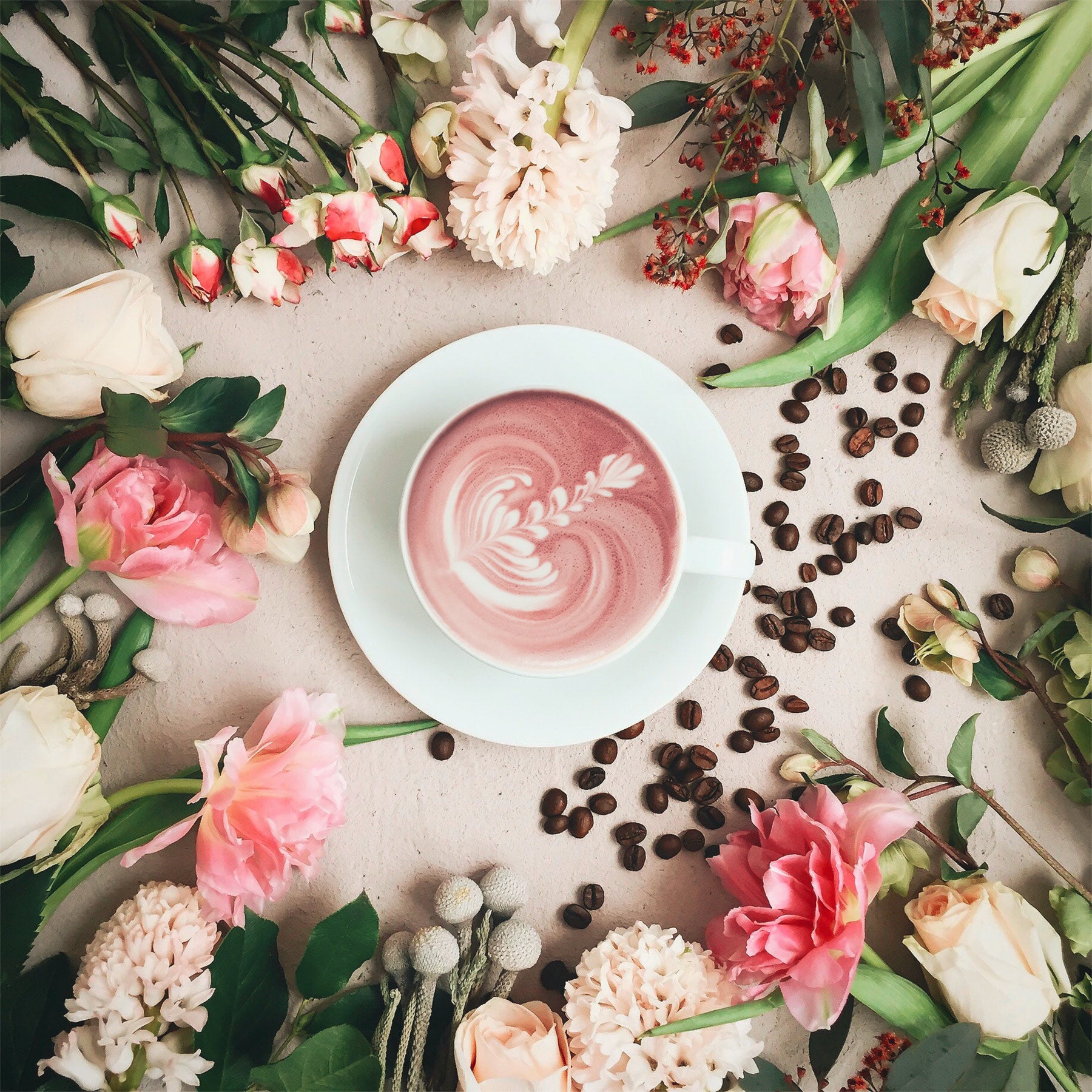 FEMINISM / Rose Chai Superbrew
Calm + Restoration + Connection
A sensorial feast of rose petals and warm chai goodness softens the edges of the day and transports you to a place of deep relaxation and spirit connection. Sacred super herbs, earthy adaptogens, nootropics, and medicinal mushrooms blend seamlessly, removing barriers and blockages, allowing a higher state of consciousness worthy of this evening Superbrew.


ACTIONS
+ Anxiety adaptogen support
+ Promotes deep relaxation and rest
+ Rejuvenating properties
+ Immune system support
+ Female tonic
+ Hormone balance support
+ Supports the nervous and digestive systems
Brew it with hot water, mylk, add it to a smoothie, or even bulletproof it to make it your own. Explore more possibilities below.
FEMINISM / Rose Chai Superbrew
MEDICAL DISCLAIMER
No Lunar Logic products are intended to diagnose, treat, or cure any disease, nor have any statements on this website been approved by the FDA.
Herbal products are not regulated by the FDA and everyone responds differently to the application or ingestion of herbs. Please consult your medical professional before ingesting or topical application of any herbal remedies to ensure against side effects with medications, or if you are pregnant or nursing.
SHIPPING INFO
We do our best to ship online orders within 1-3 business days. During sales or special events, this may increase up to 5 business days. You will receive an email with detailed tracking information once your order ships.