EYE OF THE FLAME / Fire Tonic
SEASONAL | LIMITED EDITION
Peach Fire Tonic
Eye of the Flame articulates the brilliance of your internal flame, underpinned by tangy, floral notes of hibiscus, yet overflowing with peppery spice. It is inspired by our enthusiasm for elemental fire, bringing vitality and warmth to your whole being. Consider it antidotal support for internal stagnation, mid-afternoon fatigue, or sinus congestion.
Born with a communal spirit, Fire Ciders have a rich history of not only boosting immunity and warding off cold and flu but bringing people together in times of need to create something greater than ourselves. What started with a group of herbalists creating in a kitchen, has become a powerful remedy to be shared with our family and friends and a true symbol of togetherness.

ACTIONS
+ Opens the eyes
+ Stimulates salivary glands
+ Ignites digestive "fire"
+ Increases blood flow
+ Powerful digestive aid
+ Relieves internal stagnation
+ Contains probiotics
+ Immune system support
EYE OF THE FLAME / Fire Tonic
Allow your intuition to breathe and blossom as you discover the healing powers of your plant allies. May they endow you with fluidity and grace.
ARTISAN FORMULA: *Raw apple cider vinegar with mother, *hibiscus flowers, *lemons, *oranges, *raw garlic, *jalapeño peppers, * habanero peppers, *serrano peppers, *yellow onions, *turmeric root, *cayenne pepper, *raw honey.
The Ritual
We can raise our consciousness through the foods we consume. As part of a practice of intentional eating, Fire Tonic will make you feel more lively and alive as it ignites the digestive process, mobilizes the immune system, moves your blood, dispels sinus congestion, and pops the eyes wide open. The number of benefits packed into Fire Tonic is mind-bending. As we begin to experience its awakening powers, we can begin to shift our consciousness from simple sustenance to one of true nourishment. Bringing pleasure to the palette – hot, sour, pungent, and sweet flavors combine with incredible nutritional and medicinal properties, making this tonic a harmonious delight.

DOSAGE
We recommend a daily one ounce shot upon waking. If you are a first-timer you may want to start with 1 tablespoon diluted with a little warm water. Once you're a convert, enjoy it straight.

BOOST
If you feel a cold or flu coming on, take small amounts two to three times a day to keep your immune system healthy.
With Greens
For those with a zest for life, drizzle generously with loving gusto, atop a bountiful bowl of mixed greens.


1 part Eye of the Flame Fire Tonic
1 part stone-ground mustard
1 part pure maple syrup
1 part extra virgin olive oil
In Miso
Nutrient-dense miso is a great fuel for body and spirit. Enhanced with Fire Tonic, warm soups transform from simple recipes into wildly powerful medicine, working for us on the deepest level, from the inside out, purifying and elevating our bodies and minds.


Add 2-4 tablespoons of fire cider to any batch of soup.
Set your life on fire. Seek those who fan your flames.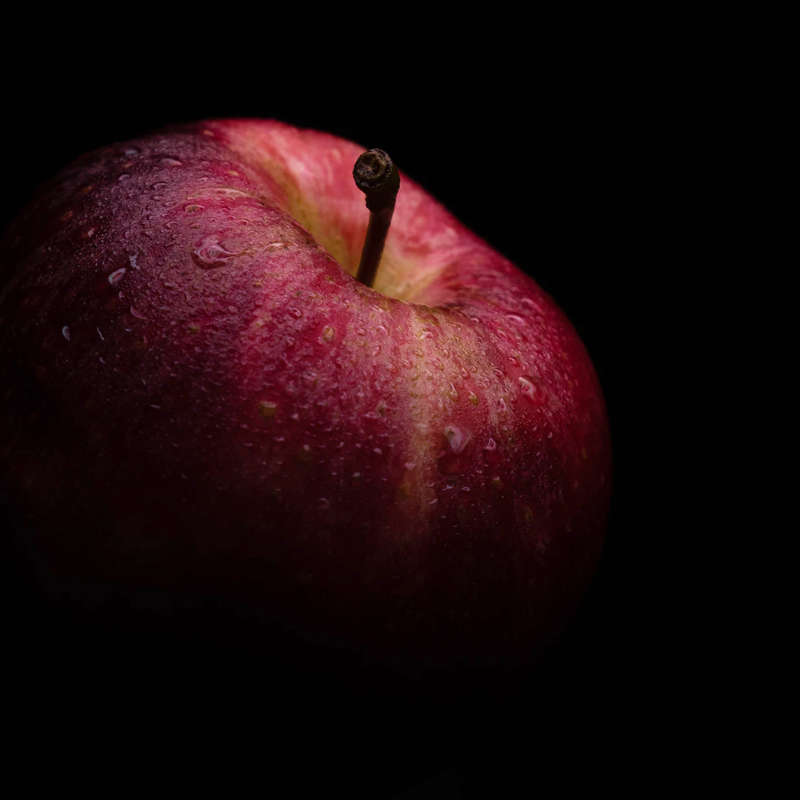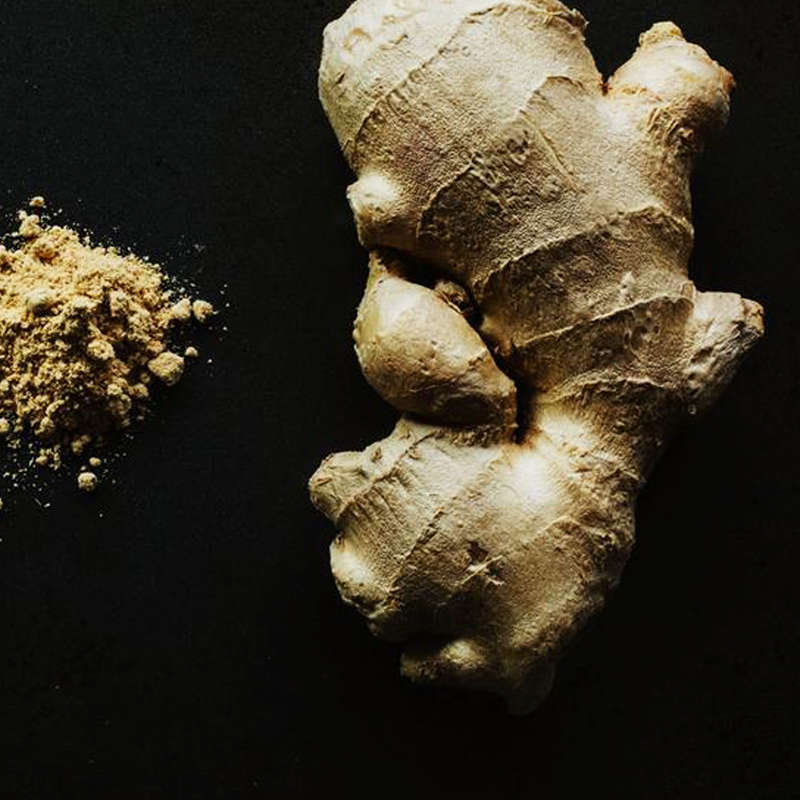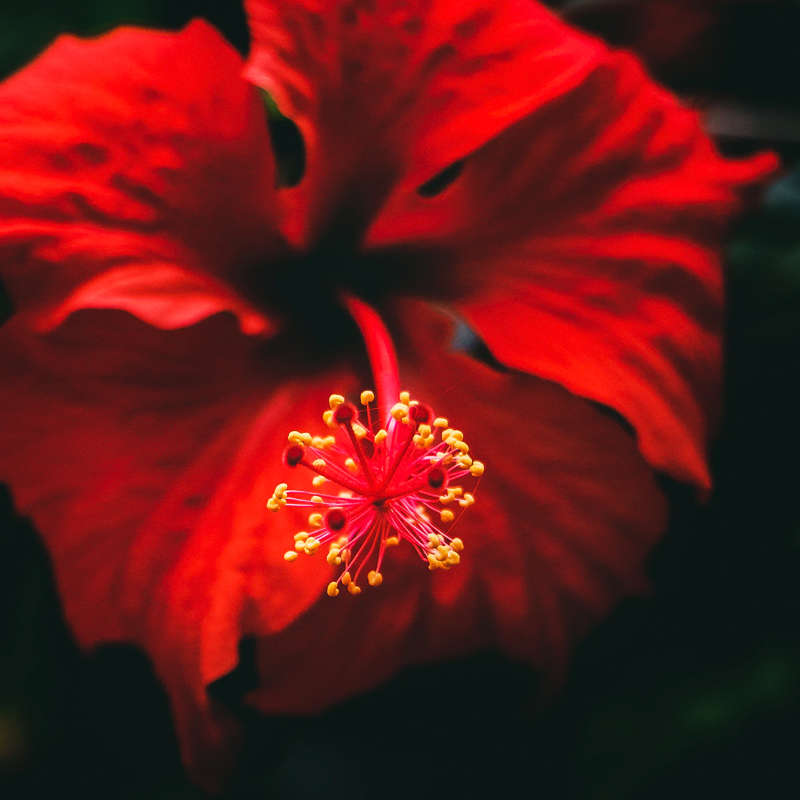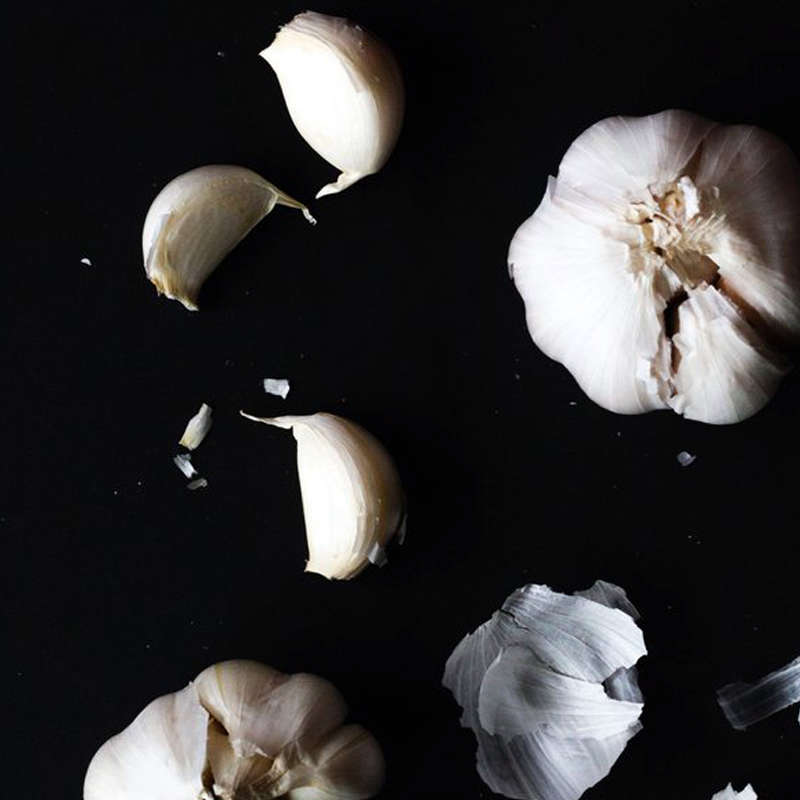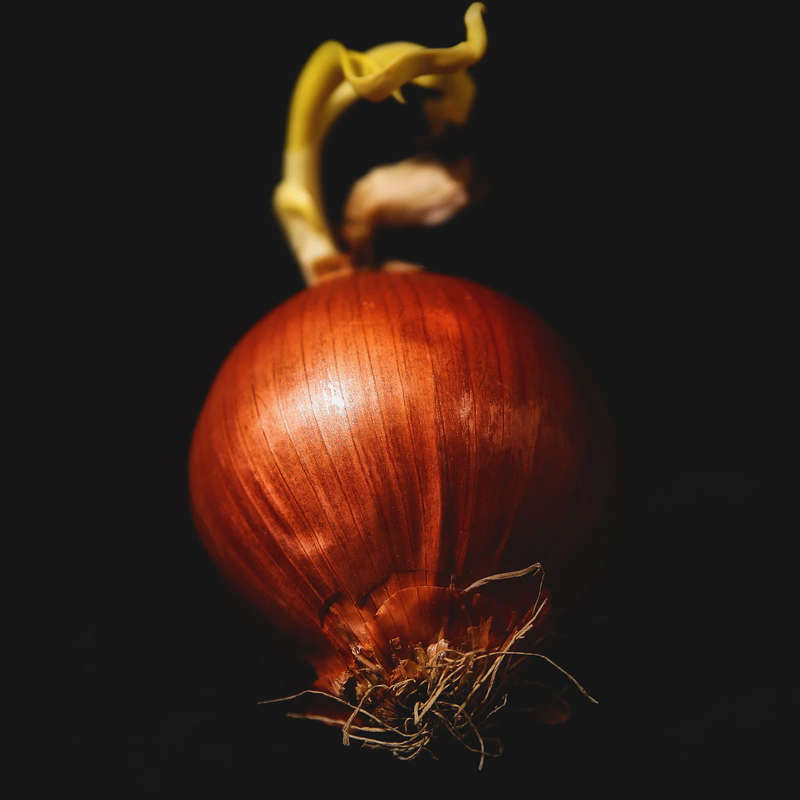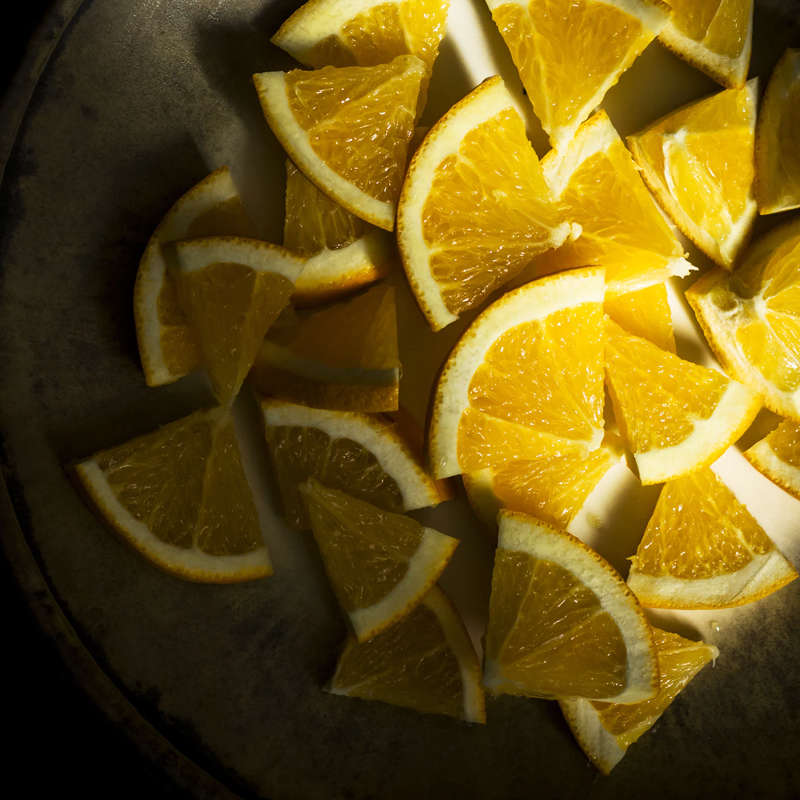 Citrus sinensis & Citrus limon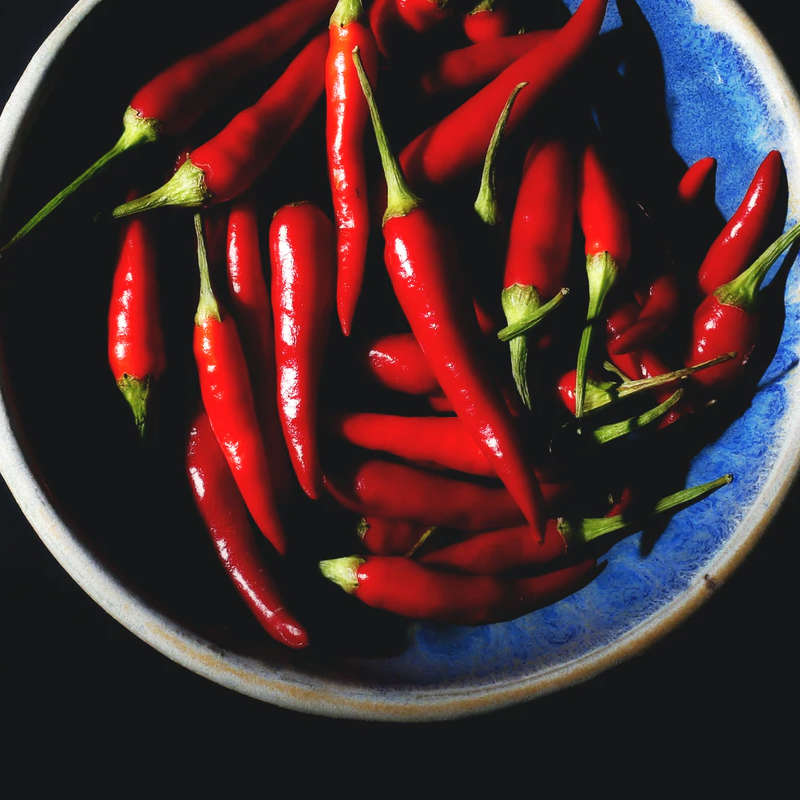 Jalapeño, Serrano & Habanero Peppers