ORPHIC / Lucid Dream Drops
orphic
adjective /ˈôrfik/
mysterious and entrancing; beyond ordinary understanding
It is through slowing down that we are able to comprehend the nuances of the states of consciousness. If we are feeling scattered, overworked, anxious, or frazzled, then the state of consciousness we experience will be dull and lackluster. These powerful sacred flowers nourish us, feed our souls, and care for our minds and body in deep meaningful ways, helping us to breakdown the barriers and blockages so that we can reach higher states of consciousness. Lucid Dream Drops plug us in to higher consciousness and bring it into our dreaming and waking state. Sink into a beautiful state of rest, a vivid dream landscape, and awaken to joy and bliss.
 
DOSAGE
15-30 drops as desired


FLAVOR
Soft floral nectar
 
FEELING
A soothing, calm euphoria 
ORPHIC / Lucid Dream Drops
Our wild formulas remind you to remember who you are and how you were made. An intentional, thoughtful life is your birthright. You were never built to be on hyperdrive.
ARTISAN FORMULA: Organic Blue Lotus Flower and organic Butterfly Pea Flower in a sweet base of organic vegetable glycerin and artesian well cane spirits.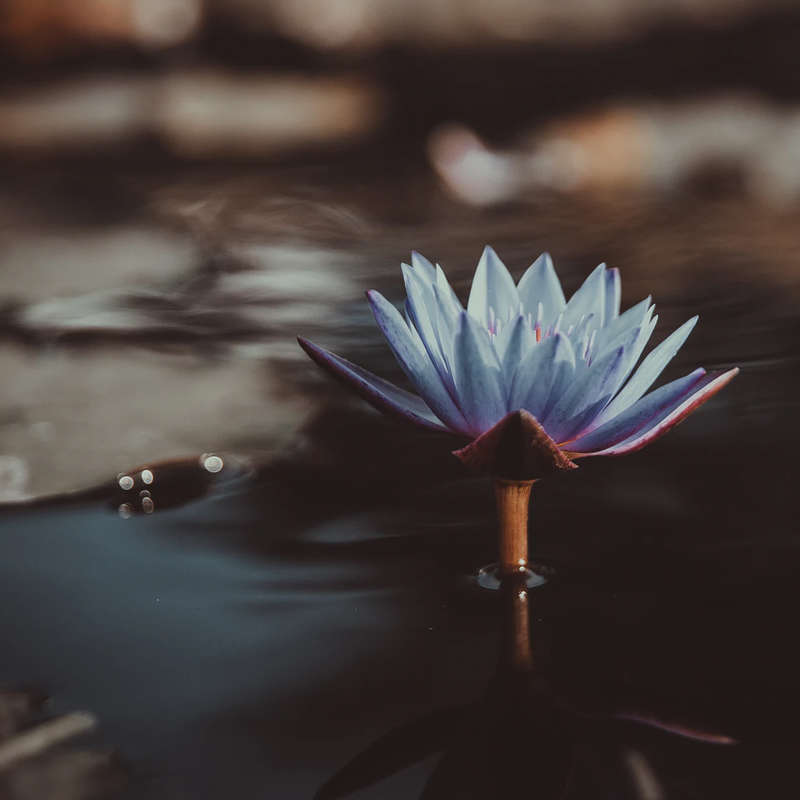 The sacred Blue Lotus is the flower of intuitive ascension, with meditative effects that usher in a blissful dream state, colorful clear dreams, and enhanced dream recall. As calm euphoria washes over you, opening the mind and bringing new insight, cosmic connection, and soul growth – just as the Blue Lotus Flower rises from the water each morning, we too are reborn.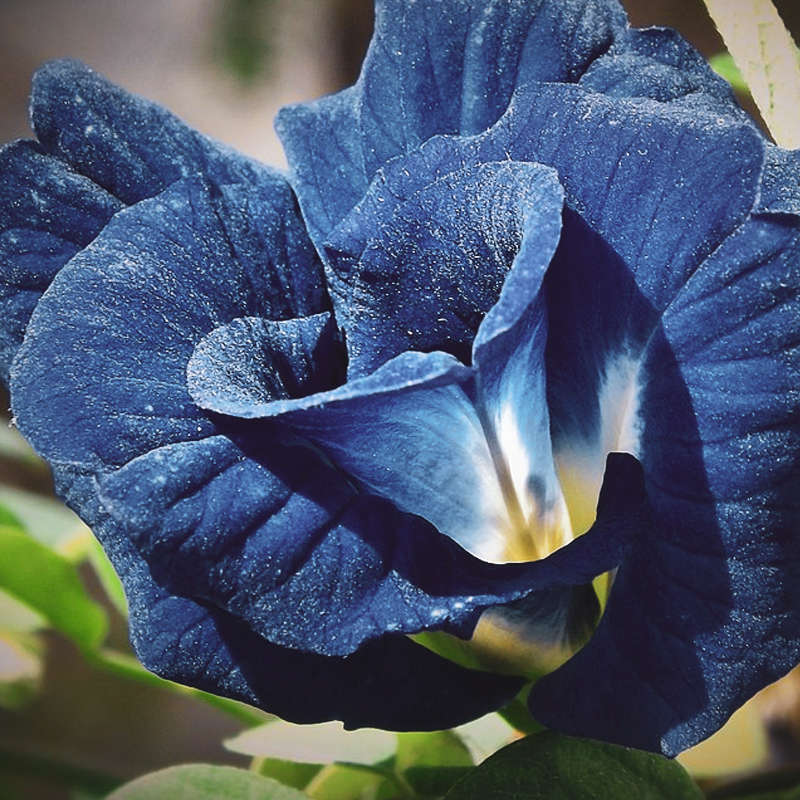 A beautiful nootropic with adaptogenic abilities, Butterfly Pea Flower expands the mind, inducing vivid dreams, and enhances brain function and memory. A powerful remedy for stress and anxiety, this indigo goddess melts our worries into a deep blue abyss. It's magical powers don't stop there, Butterfly Pea stimulates collagen and elastin synthesis, helping to rejuvenate the skin and maintain a youthful complexion.
Man is a microcosm, or a little world, because he is an extract from all the stars and planets of the whole firmament, from the earth and the elements; and so he is their quintessence.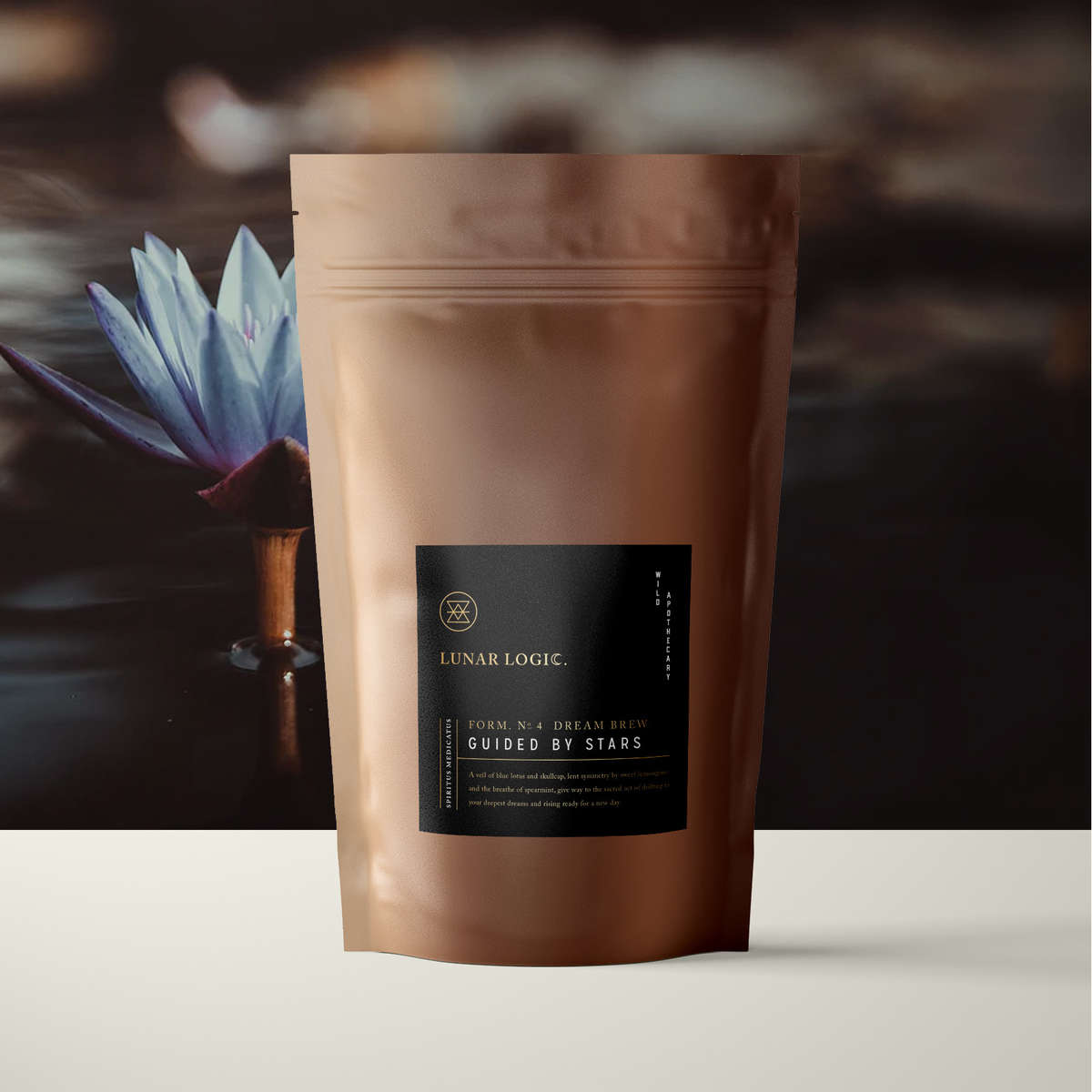 Pairs perfectly with Guided By Stars / Dream Sensorium Brew
This enchanted brew is a brilliant shade of indigo, reflecting a heightened awareness of this sacred dream tea. As it enhances third eye function and calls upon the dream world, it quiets the nervous system into deep relaxation. Adding a squeeze of fresh lemon juice transforms its color to a deep violet, lifting you into the quintessence before floating off to a blissful slumber.
Shop Guided By Stars