A distinctive union of love herbs renowned for their strong aphrodisiac constituents to envelope you in a loving embrace, arouse sensual desires, and nourish the reproductive organs. As delicious as it is potent, this love potion is meant to be shared to awaken heart connections and deepen relationships.
Key Benefits
May be helpful:
+ Increasing libido and sensual desire
+ Boosting the mood
+ Uplifting the spirit
+ Opening the heart
+ Conscious connection


DOSAGE
15-30 drops 2-3x daily or as desired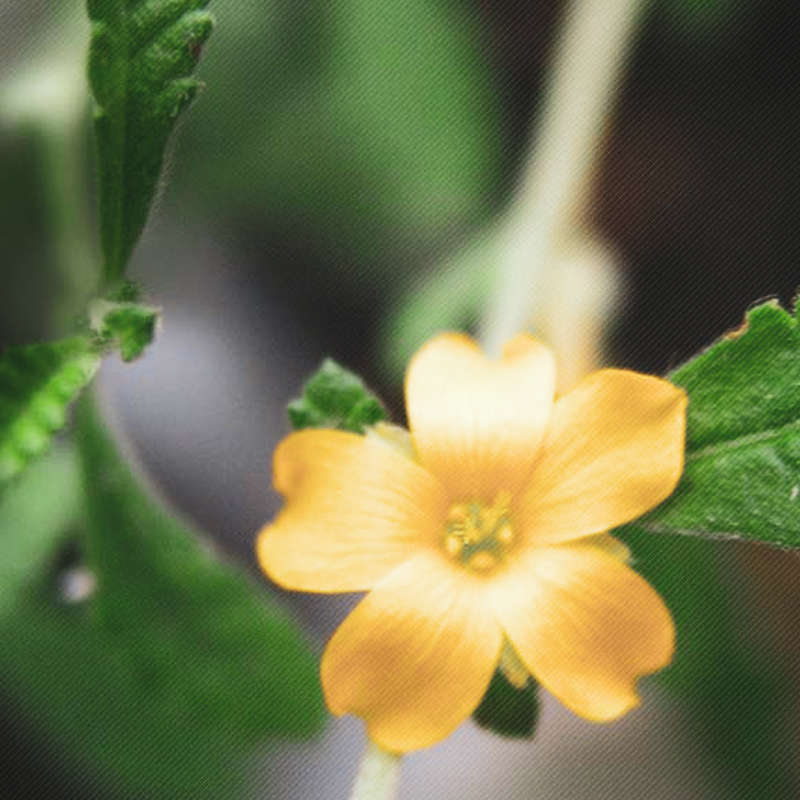 A wonderful tender of the nervous system, Damiana is renowned for its ability to lift the spirit and release anxiety and tension, gently easing you into the moment to fully and deeply experience sensations. It works to stir sexual desire, awakening Root & Sacral Chakras, increasing libido, sensitivity, and sexual connection.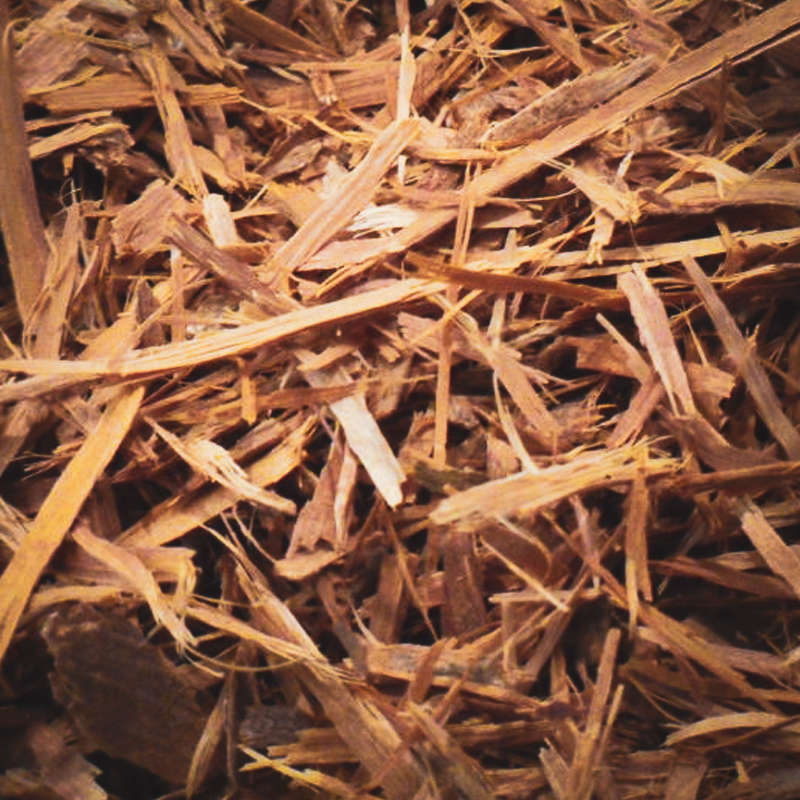 An aphrodisiac of great fame and lore, Catuaba is a legendary Brazilian Aphrodisiac plant that contains 3 specific alkaloids believed to support the libido of both men and women. Ancient songs chorus the erotic nature of this seductive love potion, calling upon its powers to stimulate blood flow to the genitals, strengthen erections, and enhance sexual excitement and orgasms.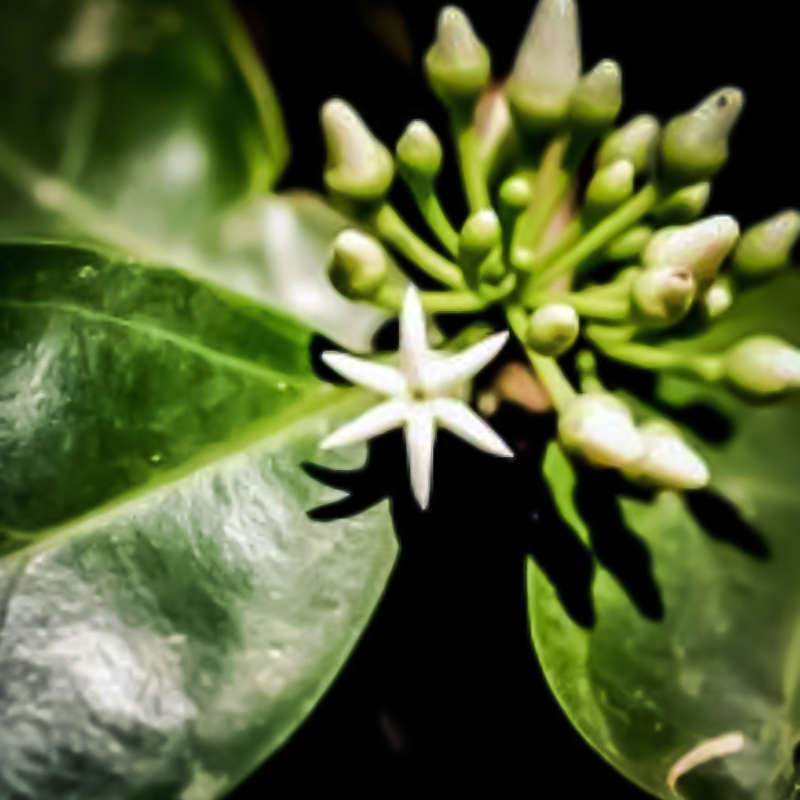 In addition to supporting one's libido and sexual fantasies, this Amazonian powerhouse has a vast history as an energetic tonic, allowing for an increase in overall well-being. Nicknamed "potency wood", incorporating Muira Puama into your daily ritual creates a long-term, effective, and sustainable option as a remedy for impotence and loss of libido and is especially useful in supporting healthy erectile response and restoring libido in people suffering from fatigue or age related sexual complaints.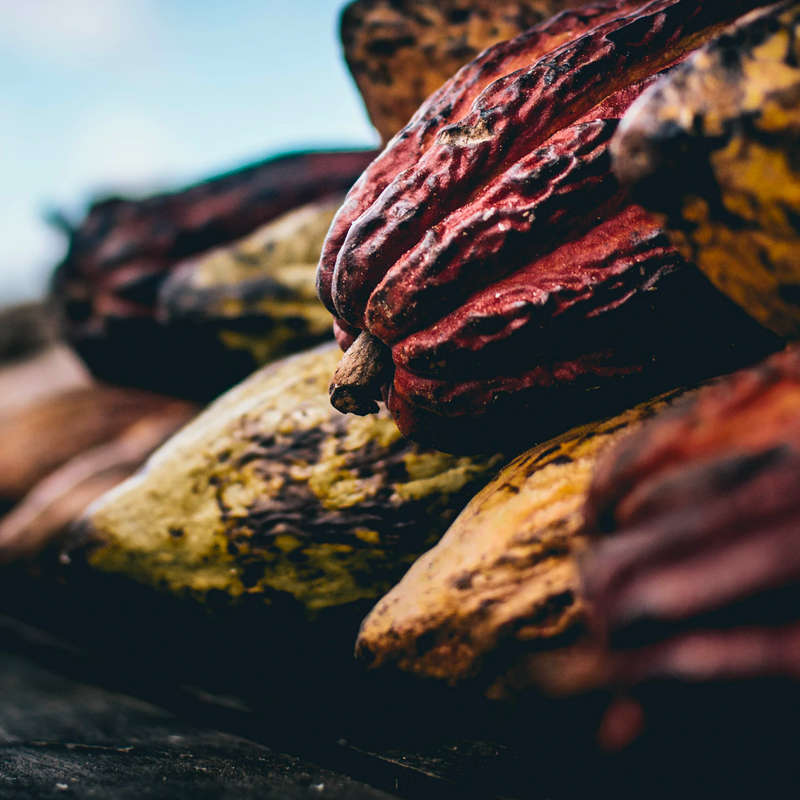 Cacao offers its "blissed out effect" to anyone willing to play. It gets right to the heart of sexual pleasure by increasing the brain's level of serotonin, the feel-good brain chemical. A sacred and delicious plant, this Venusian superfood opens the heart and allows for a deeper, authentic connection with yourself, others, and life. It riles our creativity and sexual energy, lending opportunity to expand our love into new spaces, feel greater excitement, and become more responsive.
Our wild formulas remind you to remember who you are and how you were made. An intentional, thoughtful life is your birthright. You were never built to be on hyperdrive.
ARTISAN FORMULA: Organic Damiana, organic Catuaba Bark, organic Muira Puama, organic Rose petals, organic Cinnamon bark, and organic raw Cacao nibs.


Extracted in organic vegetable glycerin and artesian well cane spirits.